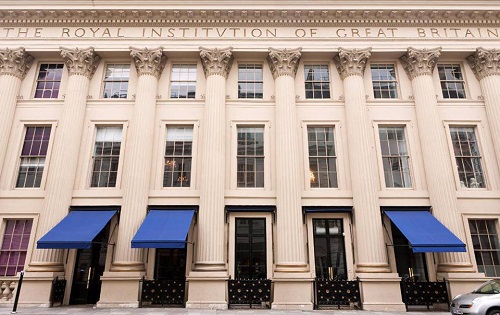 The Royal Institution (Ri) is an historical, charming and multi-functional venue for hire in London.
Located a mere 5 minutes walk from Green Park tube station and a 12 minute walk from Oxford Circus and Bond Street stations, The Royal Institution has played host to numerous events over the years.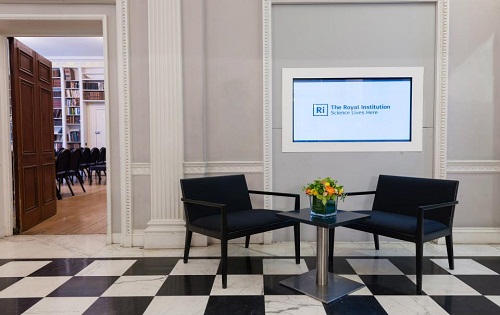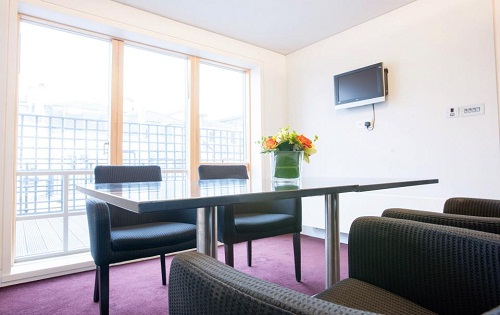 The venue offers 10 different rooms for hire –
– The Faraday Theatre
– The Ante Room
– The The Library
– The Georgian Room
– The Writing Room
– The Conversation Room
– The Mezzanine
– The Sunley Room
– The Cartier Room
– The Atrium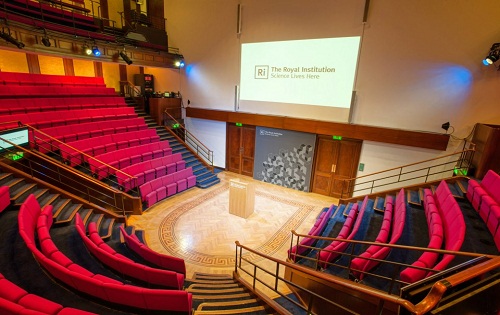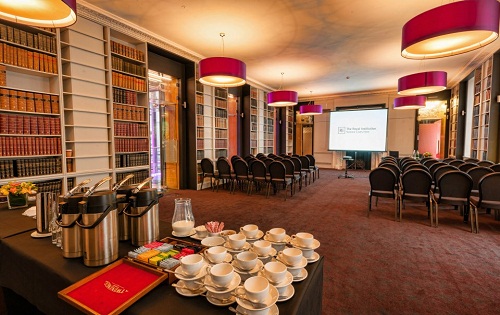 Able to host anywhere from 10 – 400 guests in one sessions, The Royal Institution is a highly sought after venue for conferences, private hire events, functions, parties, weddings, corporate functions as well as exclusive hires.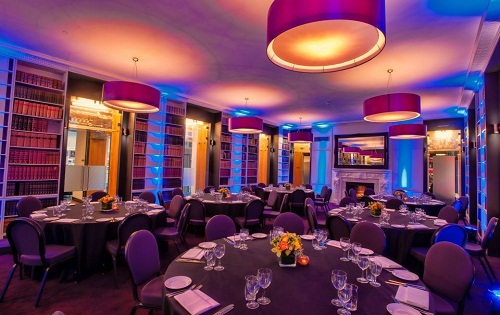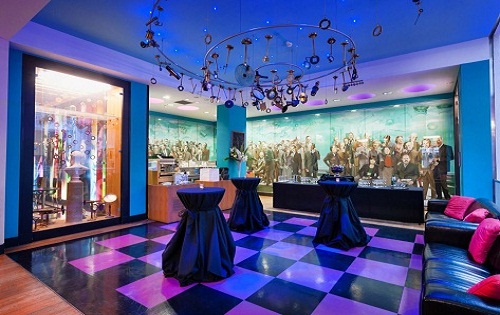 To inquire or book this venue, kindly contact us.