How do you go about finding a venue for your next corporate event?  There are literally thousands of venues across the UK who are clamouring for your business, but how can you be sure that you choose the right venue and how can you be sure that you are getting the best possible deal?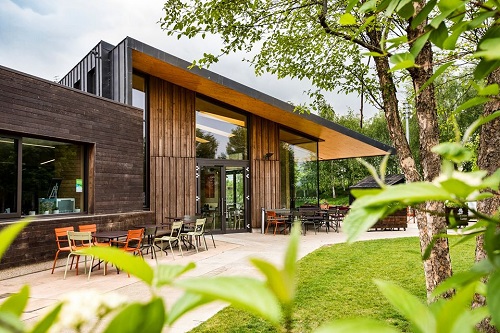 There are companies with pretty websites who show off venues really well, there are company websites which encourage you to book directly online without even seeing the room that you are booking and then there are venue finding agencies….
So what exactly does a venue finding agency do that you can't do yourself?  The venues are there to see on the internet, so surely it must be easy to find and book one?  The answer to this is yes, but how can you be sure that it is the right one?
Any self-respecting agency will offer you a bespoke service, will work with you tirelessly until you are sure that you have found the right venue and in this day and age, most importantly of all, will make sure that the rates that are offered are the best possible rates.
These agencies will mostly offer a totally free service, but there are some exceptions so you have to choose your venue finder with care.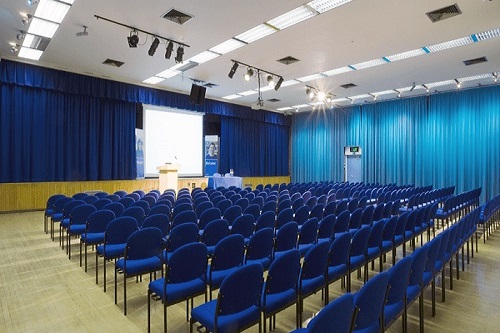 How does a venue finder work?
We simply listen to your needs and make sure that we fully understand your brief and then we go away and look at all of the different venues that could accommodate all of your needs. The next step for us is to check availability and costs for you and negotiate the best possible rates.  Each venue will prepare a proposal for you to look at.  We work tirelessly on your behalf until we find you some venues that you like and then we arrange site visits for you and when you are ready we ask the venue to draw up a contract for you.
How would I benefit from using a reputable venue finding agency?
The benefits are quite extensive – we find you all sorts of venue options, including ones that you may never have heard of and ones that you didn't know could host events, so the choice of venues is huge;  we are able to negotiate really keen prices because of the number of events we book each year;  we save you time by doing the searching for you; we can arrange as many or as few of the all the niggly details that go with organising an event in an external venue; we are there every step of the way for you.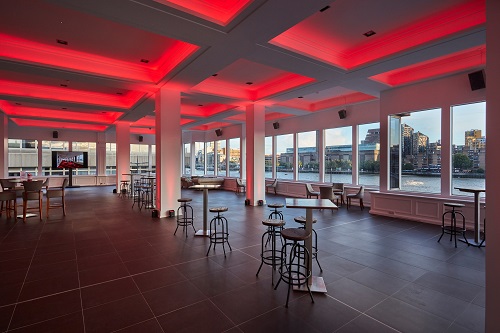 If you have been tasked with finding a venue for an event, just follow three simple steps and you will be well on your way to booking the perfect venue for your next event – Step 1 send us your brief, Step 2 choose from an extensive selection of venues we send you, Step 3 we arrange site visits for you to all venues of interest.  Get in touch now and you will be amazed at how easy it is!