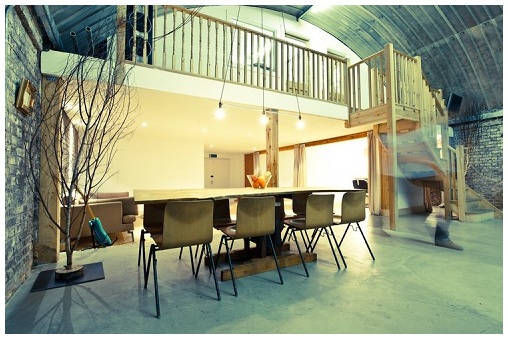 Savvy event planning – is it an art or a science? Are you organising a private event or a business function that has a personality all its own? Maybe you feel restricted by venues offering in-house catering, ready made décor and their own AV facilities? Or perhaps you are frustrated that you're unable to put your own spin on things, or use your own creative team to make the event truly all it can be?
The answer, my friend, is not blowing in the wind – it's called blank canvas venue hire. Let your creative juices flow freely with our amazing and unusual dry hire venues and have the freedom to do exactly as you please.
Take Wells Street in London's Fitzrovia, for instance. It's a dry hire venue with an impressive 1,500 square feet of blank canvas white space that can be adapted for a vast number of events. With its high ceiling and resin flooring, Wells Street is spacious and flexible and comes equipped with air conditioning and broadband. Whether you're looking for event space for a photo shoot, press event, indoor exhibition or product launch, this venue can accommodate up to 150 guests.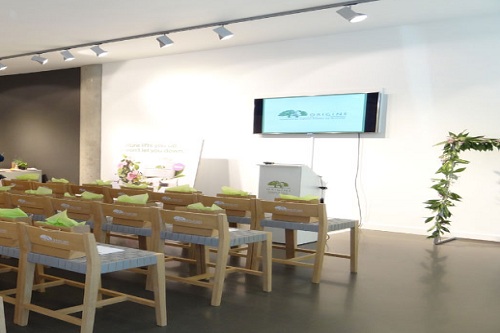 The capacious Victorian warehouse known as Swan Wharf is as versatile a venue as any you will come across in East London. Located on the Grand Union Canal, there's 25,000 square feet of interior and exterior space over 4 floors. Ideal for hosting receptions and conferences, seminars and exhibitions, it offers high tech facilities and a wealth of flexible event space.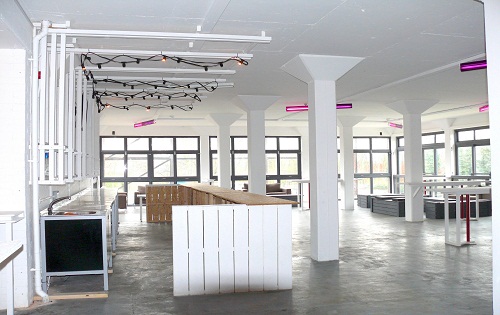 Whether you're looking for Central London event space in a period setting, loft style contemporary creative studio space, a minimalist gallery setting or the splendour of a country house estate, using a blank canvas venue is a great way to personalise your event to the max.
There are literally hundreds of venues that can accommodate whatever requirements you may have. From cutting-edge media launches to fashion shows, gala dinners, executive conferences, training workshops, corporate drinks receptions or outdoor entertaining, it's all out there just for you.
Hiring a blank canvas venue couldn't be easier, especially since the Best Venues London team will do everything humanly possible to find the best venue for you. That said, you will need to provide us with a brief – and in the case of dry hire, there are a great many things to think about. These include:
Location and accessibility, including parking, public transport connections and disabled access
Venue facilities such as outdoor spaces, rooftop terraces, indoor event space layout, kitchen, bar and entertainment areas
Numbers of guests, and whether they'll be standing or seated or a combination of both
Available catering options (including special dietary requirements) including self-catering
Alcohol licence and the venue's policy on drinks (can you supply your own?)
Entertainment options for what you have planned – can you have a live band or an outdoor fireworks display?
Acoustics, including the venue's sound system
AV/IT availability including broadband/WiFi
Your budget, including any flexibility
The small print, including spaces/facilities/equipment included, what exactly is supplied, and invoicing procedures and cancellation fees
If you want to discuss your upcoming event and need help finding the perfect venue, and for professional help with any of the above, please don't hesitate to call Best Venues London on 020 7186 8687.