Capacity
Whole Venue Seat: 50 / Reception: 100 - 150
Venue Info
Wells Street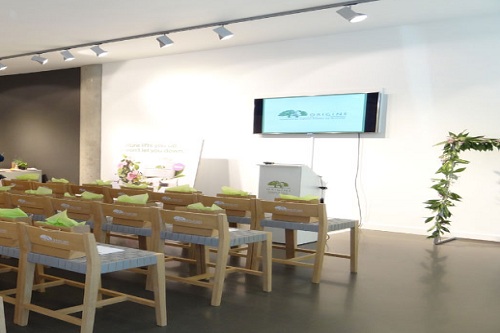 Looking to hire a spacious blank canvas venue for your next event?
If you are then Wells Street is the venue for you.
Located in Central London, the venue is an impressive 1,500 square feet blank canvas white space that is ideal for numerous events.
With high ceilings and resin flooring's, the venue is a flexible event space that comes with broadband connection, air conditioning and central interface sound for Ipods.
With ample of space and flexibility, it is perfect for hosting exhibitions, in-door photo shoots, parties, high profile press events, product launches and much more.
To inquire or book this venue, kindly contact us.