Venue Info
Ping-Pong Bar And Restaurant In London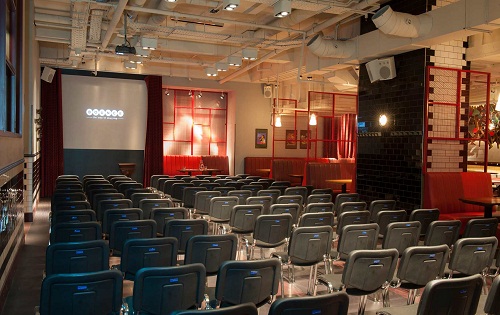 Bounce Ping-Pong Bar And Restaurant is a unique and unusual venue for hire in London.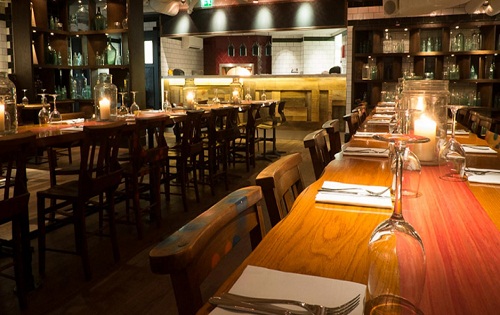 Located on the very site where the game of Ping Pong was invented and patented in 1901 by John Jaques III, this stunning 12,000 sq ft venue showcases 17 bespoke designed ping pong tables, a 95 cover raised restaurant and 40ft long cocktail bar combined in a beautifully striking space by award winning interior designer, Russell Sage.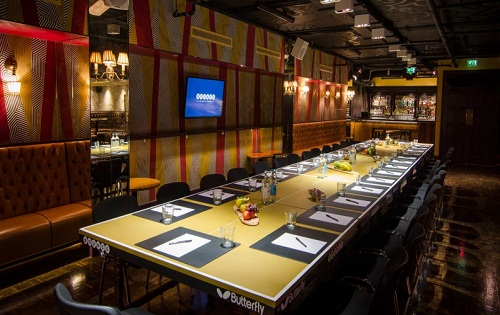 Quickly establishing itself as a sought after venue for events, it is perfect for private dining, parties, receptions, launches, celebrations, conferences, meetings as well as cocktail parties.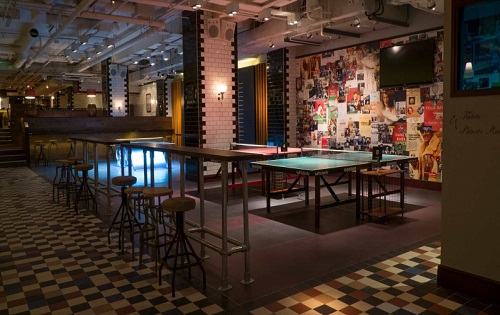 To enquire or book this venue, kindly contact us