Capacity
The Court Room Reception - 120 / Lunch / Dinner - 40 / Round tables - 60 / Boardroom - 30 / 'U' shape - 30 / Theatre style (front / back projection) - 80
The Library Reception - 180 / Lunch / Dinner - 120 / Round tables - 130 / Boardroom - 46 / 'U' shape - 50 / Theatre style (front / back projection) - 130
The Pepys Room Reception - 50 / Lunch / Dinner - 30 / Round tables - 30 / Boardroom - 24 / 'U' shape - 30 / Theatre style (front / back projection) - 40
The Luncheon Room Reception - 40 / Boardroom - 20
The Reading Room Reception - 20 / Lunch / Dinner - 10 / Round tables - 30 / Boardroom - 20
Venue Info
Trinity House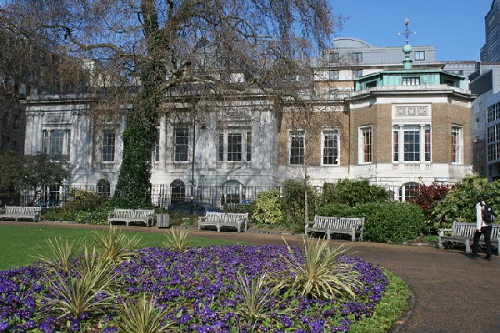 Trinity House enjoys a superb location overlooking the Tower of London and the River Thames.
Behind the building's imposing neo-classical façade, designed by Samuel Wyatt in 1794, are some of London's most elegant banqueting and conference rooms.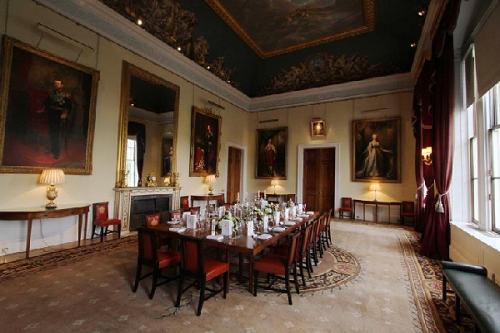 Its location, the elegance of the building and the versatility of its rooms make Trinity House an extremely desirable venue for social and corporate events.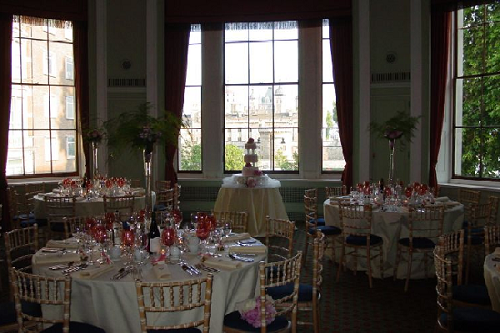 Trinity House has five varied spaces to choose from. They are –
– The Court Room
– The Library
– The Pepys Room
– The Luncheon Room
– The Reading Room
With a beautiful view overlooking the garden, Trinity House exudes class, elegance and a dash of vintage charm that is perfect for every occasion.
To enquire or book this venue, kindly contact us.