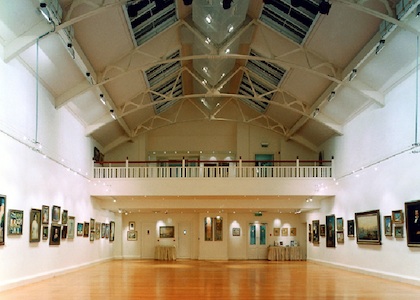 Located in the heart of Marylebone in central London sits the beautiful red brick and Portland stoned Marylebone Town House.
A favourite venue for Londoners, Marylebone Town House has a range of elegant space for every event.
The main attraction is the Great Hall which is a stunning space with high ceilings, crisp white walls and a capacity of up to 250 guests for a drinks reception. Contact.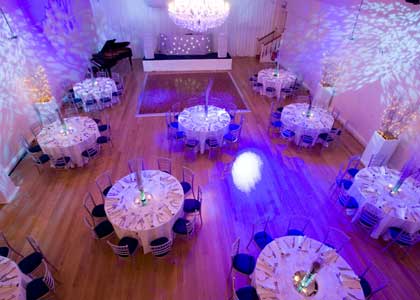 It also comes fully equipped with full audiovisual facilities, staging and modular seating if required.
Apart from the Great Hall, the Town House spaces includes the Boardroom, Glass Room, Balcony and Bar.
With its strategic location and elegant decor', Marylebone Town House is perfect for meetings, receptions, corporate and business events. Contact.