Capacity
Whole Venue Seat: 120 / Reception: 250
Raised Private Area Seat: 20 / Reception: 75
Middle Bar Seat: 100
Front Area Seat: 10 / Reception: 50
Venue Info
Barsmith Venue Central London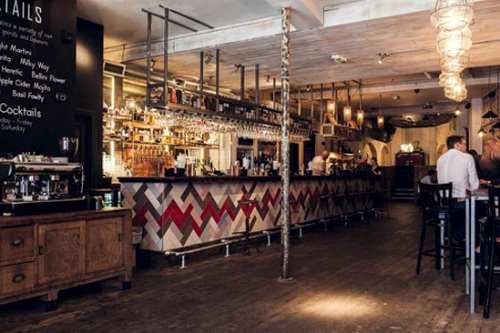 Located on St John St, Farringdon, the Barsmith is a mere stone's throw away from the historic meat markets of Smithfield's.
The Barsmith is a vibrant and welcoming bar that specializes in in-house spirits and cocktails, all crafted by the very talented team of mixologists.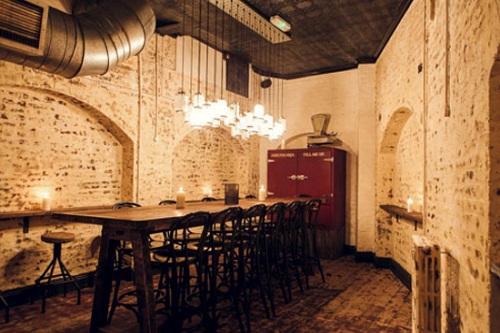 Apart from a wide selection of ale's, beers and cocktails, The Barsmith also serves up a variety of delicious meals to choose from including vegetarian meals.
Looking to host a private party or receptions or event corporate event?
The Barsmith is perfect for just that!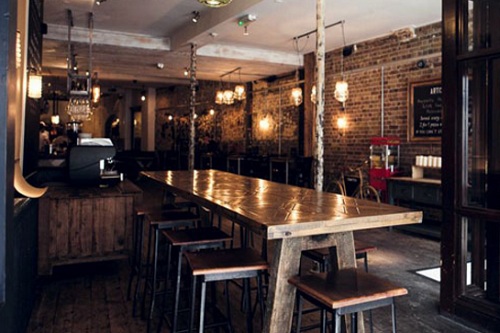 The venue offers three separate spaces to choose from, ideal for smaller crowds to full house space.
Choose from the Raised Private Area & Private Fridge, The Middle Bar & The Front Area.
The Raised Private Area & Private Fridge
The Raised Private Area & Private Fridge is situated at the back of the venue and sits in total of 75 guests. There is also a private fridge provided for you to stock up on ahead of your visit.
The Middle Bar
The Middle Bar consists of a number of smaller high tables. This space can sit up to 100 guests in on session and is perfect if you are looking to have your party or event to be the center of attention.
The Front Area
The Front Area is located at the front of the bar and sits up to 50 guests in one session. The space is made complete with long tables, standing area, windows and a view facing of St. John St.
If you are more keen on hiring the whole venue for a private event, at The Barsmith you can do just that.
Ideal for private hire event, The whole Barsmith venue is able to house up to 250 guests.
The team at The Barsmith are able to create bespoke menus, arrange for DJ's, live music, photo booths and verything else needed to ensure your event is a fun and memorable one.
To enquire or book this venue, kindly contact us.