Capacity
Museum 45 - 80
Museum & Gazebo 45 - 120
Rooftop 50
Tunnel 150
Venue Info
Brunel museum South East London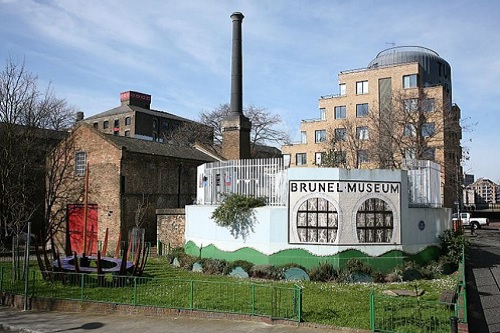 The Brunel Museum is an historical venue for hire in South East London.
The venue has been around for more than a 100 years, starting out as the birthplace of underwater tunnelling before turning into a public museum as it is today.
A Scheduled Ancient Monument and International Landmark Site, the museum is surrounded by converted warehouses as well as listed buildings in the St Marychurch Conservation Area.
A prominent and renown venue, Brunel Museum has played host to a variety of events including concerts, receptions and dinner parties, lectures, meetings, Away Days and garden parties. It has also appeared in films and TV programmes.
Interested to book this venue? Kindly contact us to do so.