Capacity
Bunga Bunga ( Main Floor ) Sit Down Dinner: 90 / Standing: 200
The Observatory Sit Down Dinner: 30 / Standing: 50
Club Bunga Sit Down: 50 / Standing: 100
Venue Info
Bunga Bunga Battersea
The main floor of Bunga Bunga: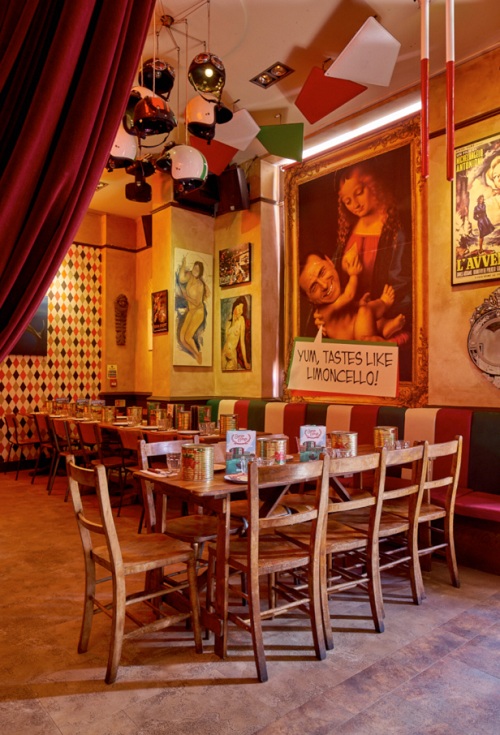 Bunga Bunga is a tongue in-cheek bar and pizzeria serving authentic cocktails and cuisine in a vibrant space dedicated to Italy's finest. The ground floor houses a striking gondola-shaped bar with the canals of Venice depicted in the wall behind.
Bunga Bunga provides an innovative drinks menu, including a signature sharing cocktail in the form of The Colosseum, a Fiat 500 & a horse's head.
The Pizzeria is separated from the bar by the stage in the shape of The Colosseum as well as a space for guests to indulge in karaoke.
We can accommodate up to 90 guests for a sit down dinner or up to 200 guests for a standing drinks party.
The Observatory: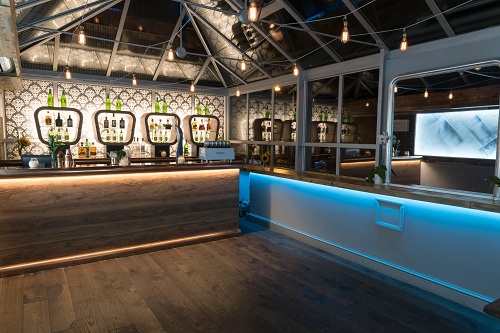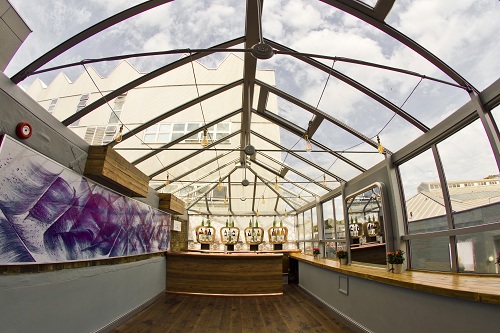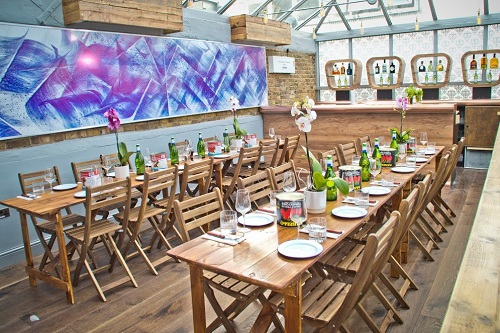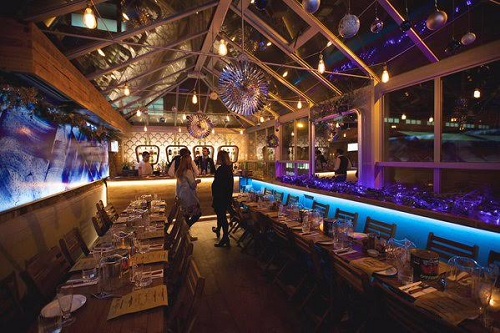 L'Osservatorio presented by House of Peroni is a private sanctuary of indulgence; encased in glass with views over the London skyline this is the perfect destination for an intimate gathering.
We can provide a state of the art secretly hidden karaoke system and over 15,000 songs to choose from, you can be sure of a night to remember.
We can accommodate up to 30 guests for a sit down dinner or up to 50 guests for a standing drinks party.
Club Bunga: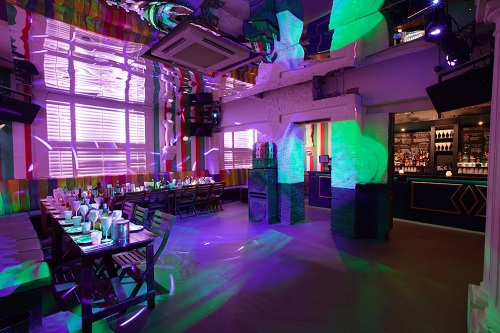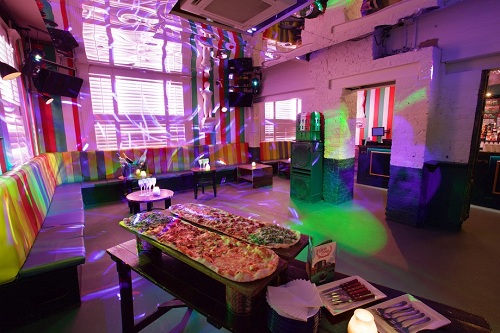 Club Bunga is located on the first floor of Bunga Bunga. Inspired by the glamour of old school Italy Club Bunga will take you and your guests on a journey through Italy itself. Featuring Statue of David drinking vessels, large Roman statues, inscribed wall murals and, in true Bunga Bunga style, its very own private karaoke system.
Club Bunga offers great family style sit down dinners, set party menus and canapé or buffet menus. Even our notorious Bunga Party Brunches are available in this private event space. We can also happily provide any additional entertainment such as DJ's and live entertainment.
We can accommodate up to 100 guests standing and 50 guests seated.
The Martini Prosecco Bar: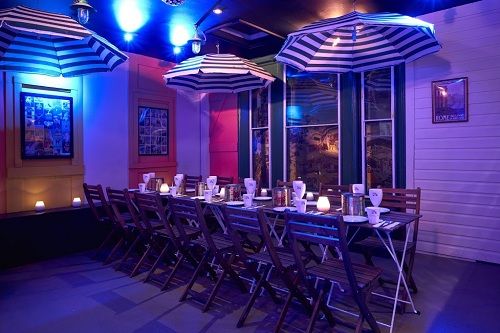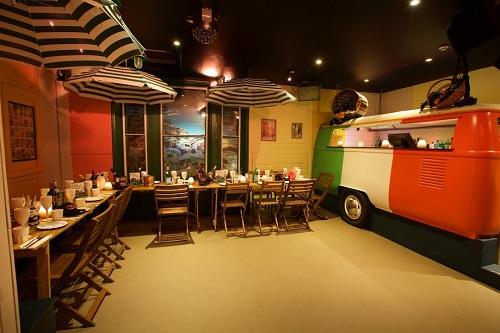 The Martini Prosecco Bar will whisk guests away to the Italian Riviera and is decked out with striped parasols and icebox tables. Relax and explore five varieties of prosecco under your sun parasols.
There is also a photobooth in the room for you and your guests to enjoy and take home memories from your event.
All the of minimum spends are varied, depending on the day of the week and the time that they would like to join us.
To enquire or book this venue, kindly contact us.