Capacity
Whole Venue 40 - 700
Venue Info
Celebrate Christmas at The HAC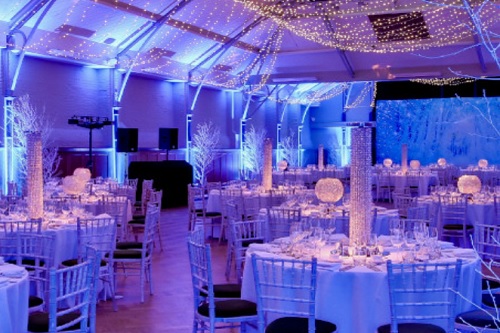 Every year The HAC has graciously opened its doors to the festive season and this year is no exception.
This year The HAC will be hosting a Traditional Victorian Christmas party. The venue offers up seven different spaces that ranges in size and character. Three of their most sought after rooms; The Queens Room, The Long Room & The Prince Consort Room are part of the spaces made available for the event.
Situated in the heart of London, This beautiful Georgian Manor House is located just mere minutes away from Moorgate & Old Street Tube Station, making it an ideal location for your event.
Apart from its strategic location and close proximity to public transport, The HAC has played host to numerous events and parties. The in-house catering team will also be on hand to help you plan and deliver a memorable feast.
Have a theme in mind? The HAC's planning team are also available to help you customize your event making it all the more memorable.
Interested in booking this package? Kindly call us for more info.