Venue Info
Roadhouse Christmas Party 2021
The Roadhouse Christmas Party promises to be anything but your normal formal Christmas party.
Ideal for those that would prefer to rock around the clock then to have a more formal sit down party, The Roadhouse Christmas Party package comes with a choice of menu options, bespoke party packages and more.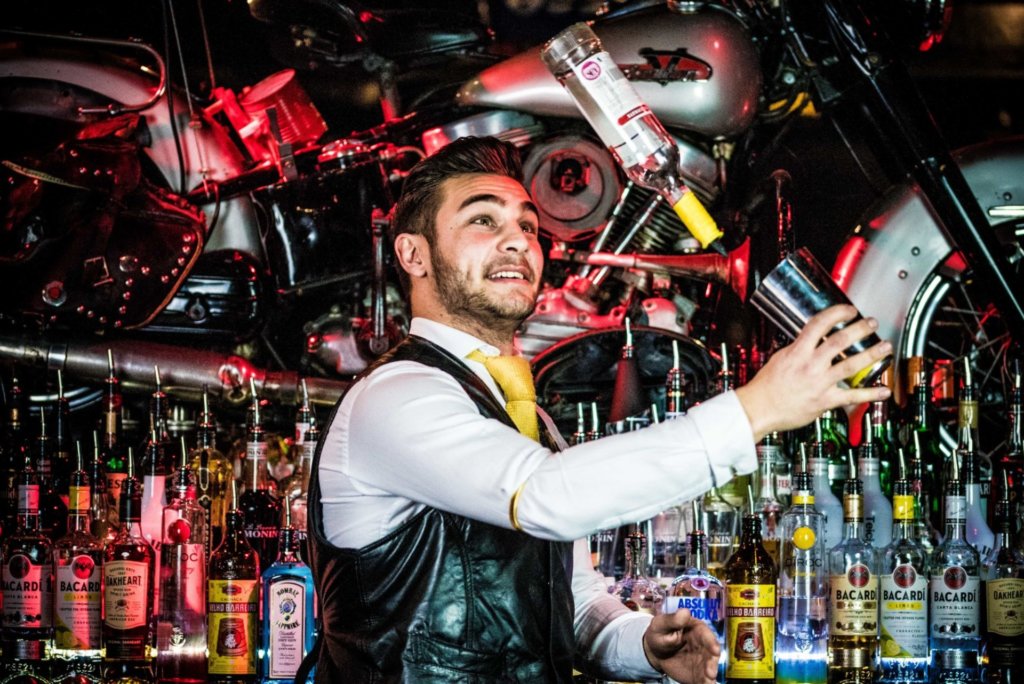 Each party package is perfect for those looking to host anywhere between 10 – 150 guests, making it an ideal venue for those looking to host a more intimate and relaxed event.
To find out more, kindly contact us.