Venue Info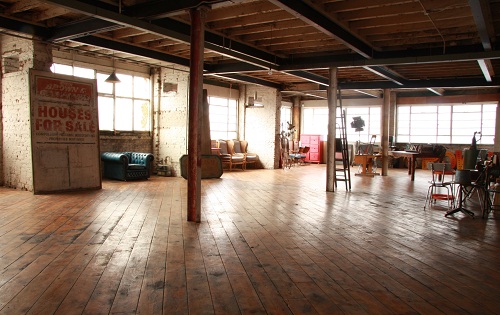 The Seven Sisters is a charming and spacious warehouse venue in London.
The venue is a 2600 sq ft photography and film location space in a converted ex textile factory / warehouse that oozes with character and charm.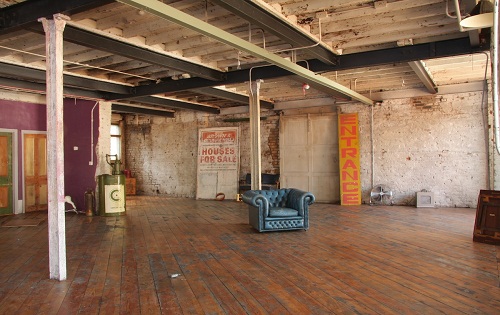 Comprising of a open plan main space with numerous alcoves and different shooting areas and textured backgrounds, the space has been stripped back to original aged brickwork, peeling paint wooden ceiling and distressed aged wooden flooring.
With an abundance of natural light as well as large windows running around two thirds of the space, the venue also comes equipped with a large prop selection that is being constantly updated with props ranging from chesterfield sofas, vintage signage and old oil pumps to cinema chairs.
It also has a separate kitchen area, a green room, a makeup/change room, 3 toilets and an out door area.
A venue unlike any other, The Seven Sisters is perfect for those looking to add a touch of difference to their event.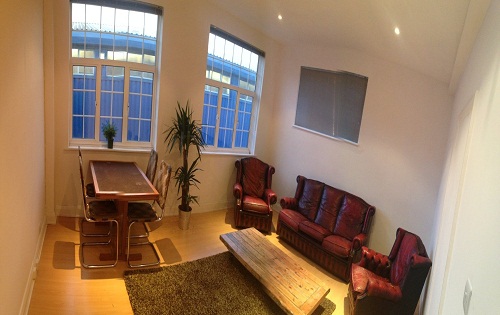 Interested to book this venue? Kindly contact us for further details.