Capacity
Dining Room & Pisco Bar 200
Full Venue 300
Members Lounge & Outdoor Terrace 100
PDR 12
Venue Info
Coya Mayfair Central London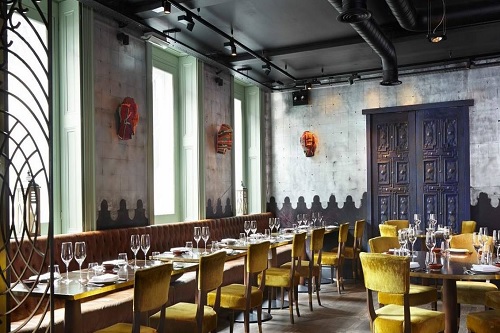 Coya Mayfair in Central London is continuing to prove to be one of the cities sought after restaurants for Latin American cuisine.
The unique set up and interior of the venue allows for patrons to be mesmerized and entertain as their food is cooked in view for all to see in one of the three open kitchens; The Ceviche Counter, The Open Charcoal Grill and The Central Kitchen.
For those keen on trying traditional Peruvian dishes can do so at Coya as they have infused both traditional and contemporary cuisines into their menu.
Coya Mayfair is perfect for hosting private parties, private hire events, birthdays, functions and more.
To enquire or book this veunue, kindly contact us.