Capacity
Stand-Up Reception 80
Sit-Down Dinner 40
Meeting 60
Venue Info
Creative Venue In London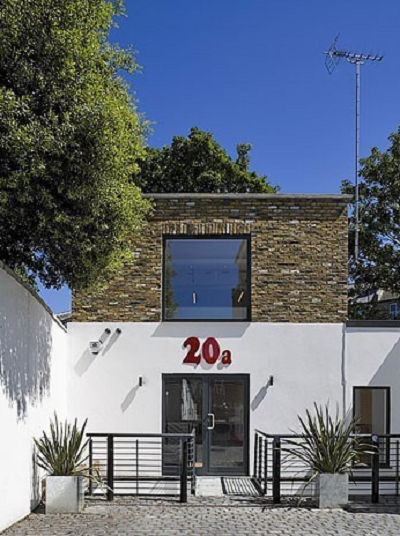 Looking for a meeting space that is comfortable and flexible, with a more homely feel? Then look no further! Creative Venue in West London is just the place.
After spending years searching for the perfect venue to hold meetings and team-building sessions, the brains behind this venue either found spaces that is too large, too small or too expensive.
With that in mind they set out to launch Creative Venue, a one-stop meetings, team-building and corporate venue with a relaxing, affordable and flexible atmosphere.
The venue gives you a free-hand to set up the space however you wish.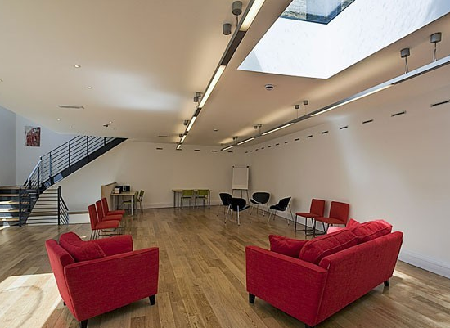 A unique facility in West London, the Venue offers excellent meeting space combined with a well-equipped research studio with a one-way mirror and full recording equipment.
They also provide research moderation and recruitment or workshop facilitation.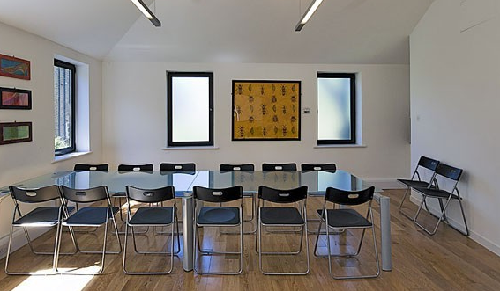 Features
Available Daily
Smoking Allowed In Designated Areas
Creative Space
Research Studio
Breakout Space
To enquire or book this venue, kindly contact us