Capacity
The Crypt 45 - 300
The Well 12 - 100
The Vestry 20
The Church 200 - 300
Venue Info
The Crypt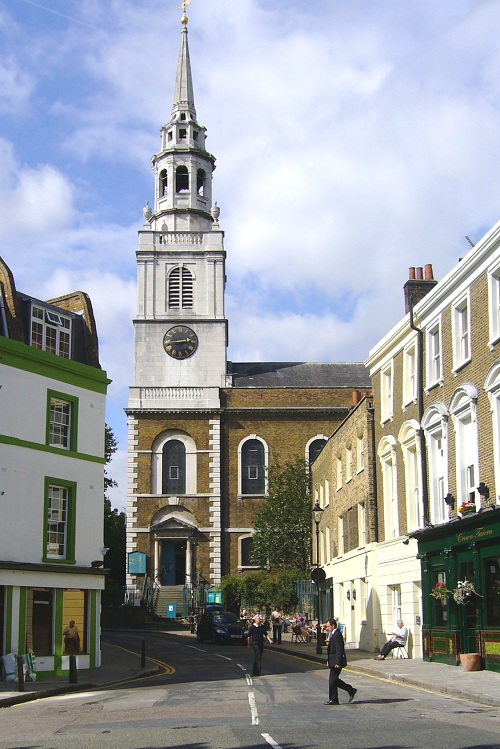 The Crypt is historic, unique and easily accessible venue is located in the the captivating area of Clerkenwell Green – five minutes walk from Farringdon stations and 10 minutes walk from The Barbican.
The largest space available, The Crypt whose vaulted brick ceiling, large windows and parquet flooring make it the perfect venue for many events.
Whether you want a standing reception for 300, a theatre style conference for up to 200 or seated dining for up to 150 people, The Crypt will comfortably accommodate you.
Located next to The Crypt is The Well. The Well can be hired as a standalone venue or together with our other areas – the church, Vestry and Long Walk – if extra space or break out rooms are required. It is bright and boasts the same vaulted ceilings and parquet flooring as the Crypt.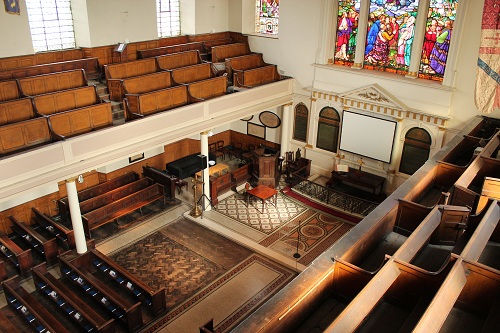 Enjoy this space for a standing reception for up to 100 people, boardroom set up for 25 people, for a private dinner or corporate entertainment for up to 40 people.
This really is a venue that needs to be seen to be fully appreciated.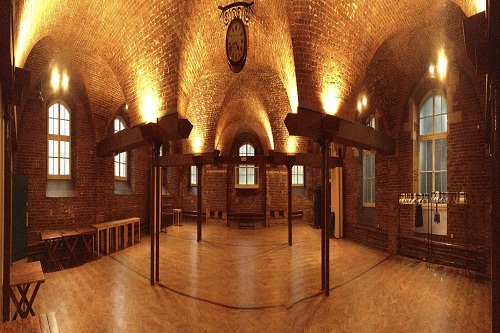 A unique, historical and sought after venue, The Crypt is ideal for meetings, parties, functions, conferences and more.
To enquire or book this venue, kindly contact us.