Capacity
The Fountain Room 450
Venue Info
Diamonds Are Forever Christmas Package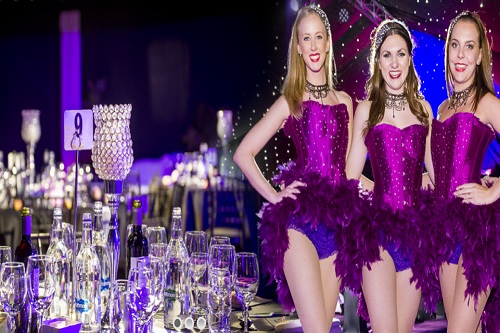 As the saying goes " Diamonds are a girl's best friend"… and in keeping with that, The Fountain Room is proud to present the "Diamonds Are Forever" Christmas package.
From the 2nd to the 17th of December the Fountain Room will become the Diamond Room, as they host this year's Christmas themed party.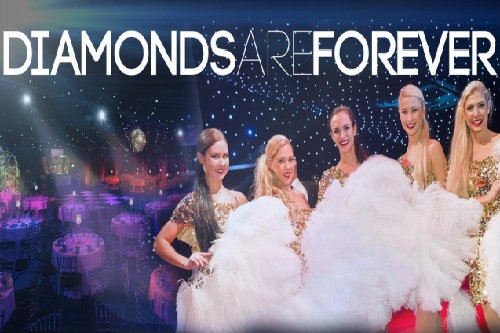 Guests will enjoy a sparkling reception and three course dinner. The event features diamond dancing girls, a lounge singer, a casino and even a vodka luge.
It will also feature:
-Amazing Arabian Performers
-Ambient lighting throughout the venue
-Arabian Decor
-Camel Rodeo
-Disco & DJ
Prices start at £90+VAT per- person to £105+VAT.
Those interested to secure a place for this event are urged to do so fast as tickets are fast selling out.
Kindly email us to secure a place at The Fountain Room.