Capacity
Club Reception Standing 250/ Seated 120
River Room Reception - 8 seated
Dining Room 120 seated/ 150 standing
Library 50 seated/ 70 standing
Venue Info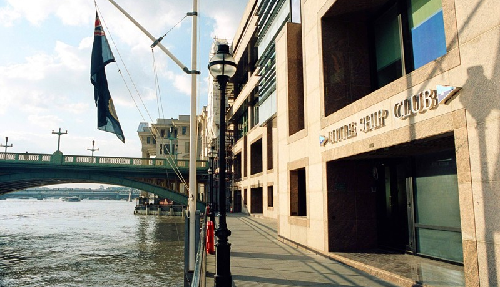 Looking for a unique venue to host your private or corporate events? Maybe a venue around the Upper Thames area? If you are then The Little Ship Club is just the place.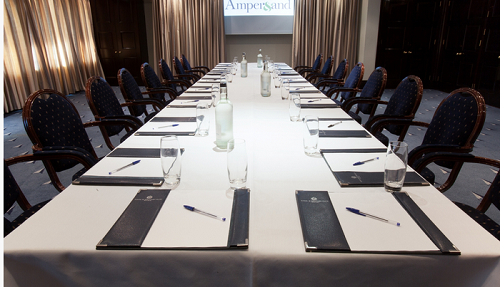 Situated between Southwark And Tower Bridge, the venue proudly displays its historical as well as its traditional splendour through its decor', architecture and ambience.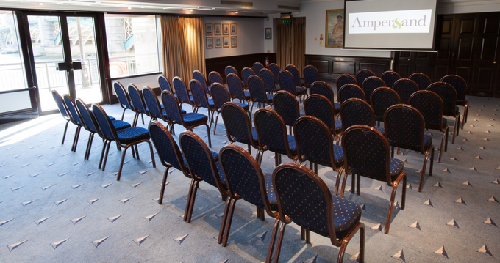 With its riverside location, The Little Ships Club is perfect for hosting private parties, functions, dinners, gala affairs, meetings and much more.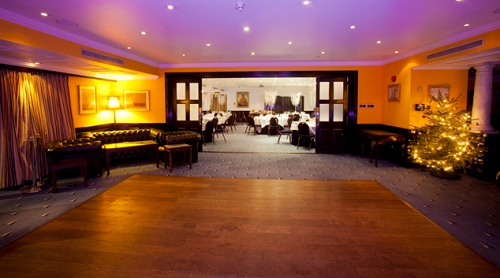 Equipped with first class facilities, the venue offers outstanding catering facilities complemented with bright and airy surroundings.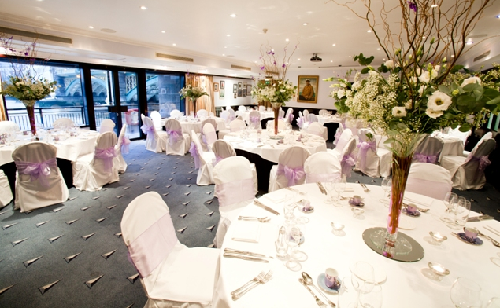 To enquire or book this venue, kindly contact us