Capacity
Whole Venue 100 - 200
Venue Info
South London Studio Venue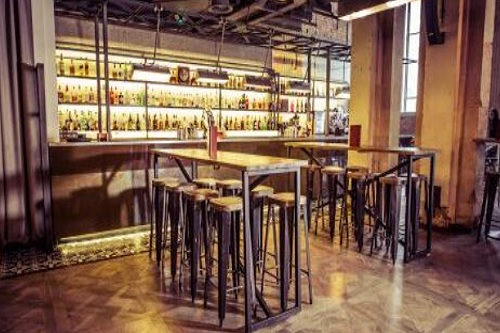 Are you looking for a South London Studio Venue for your next event? If you are, let us introduce Studio Z in Brixton to you.
Comprising of over 2,000 sqft, this unique venue & multi-purpose railway arch is also an event space + kitchen space & a photo/film studio. Being under a disused railway track means te venue is completely soundproof with superb acoustics that is ideal for sound recording.
The Studio's beautiful exposed Victorian brickwork, natural sunlight, and blackout options make it a unique venue for every event. Its 25ft wide and 10ft high infinity cove allows you to convert it into a green screen area.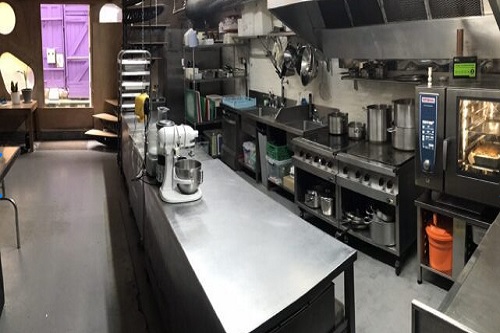 Apart from that, there is also a make-up area, 4 toilets/changing room, a drink & snack bar, a clients seating lounge & desk space wifi, sound system as well as a private outdoor terrace. There is also free on-site secure parking upon request.
The catering options provided are also something to shout about as you are given multiple choices to choose from from the in-house kitchen team.