Capacity
Private Room 2nd Floor 30 - 100
The Silver Room 1st Floor 8 - 55
Cocktail Lounge 1 st Floor 100
1st Floor Exclusive Use 150
Exclusive Use 100 - 200
Venue Info
Hush Mayfair Restaurant Venue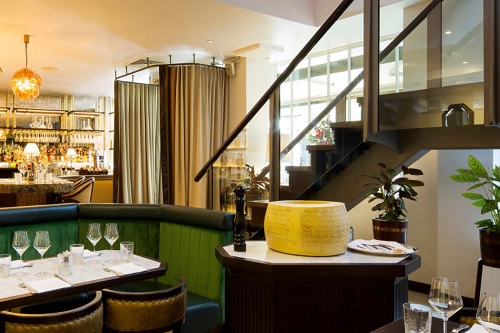 Hush Mayfair is a sophisticated and charming restaurant in Central London.
A picturesque restaurant tucked away in a historic courtyard at the heart of London, Hush is one of the city's highly sought after and renown restaurant venues to this day.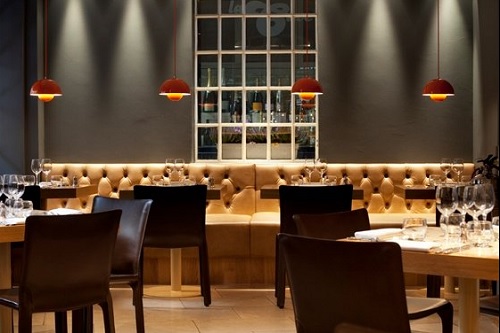 The venue has two dining spaces, a fully stock cocktail bar, extensive private dining options as well as one of the best outdoor dining space in London.
So the nest time you plan on hosting private events, celebratory dinners, anniversaries, parties or even a get-together, make sure to host it at Hush Mayfair.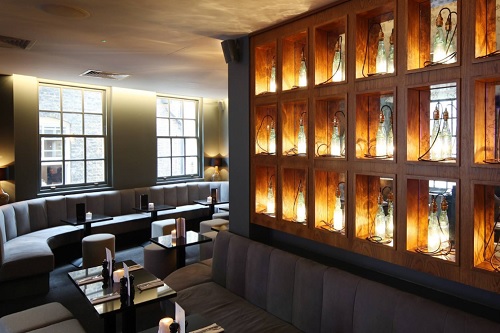 To enquire or book this venue, kindly contact us.