Capacity
Whole Venue Seat: 170-420 / Reception: 300
Venue Info
Islington Assembly Hall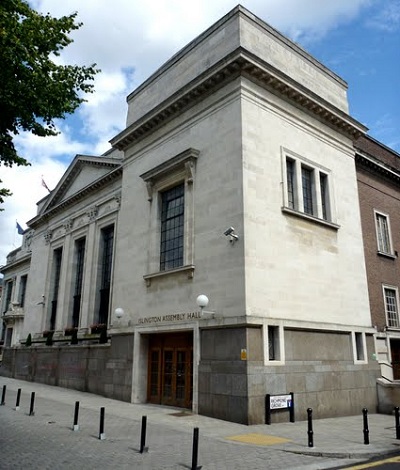 The recently restored Islington Assembly Hall which is located on the stylish Upper Street has been the preferred venue to host a variety of events such as private or corporate events, from exhibitions, to conferences, to weddings.
The Hall also hosts a wide range of live music programmes if need be.
Originally opened in 1930, the Hall has been fully restored to it's post-war glory days.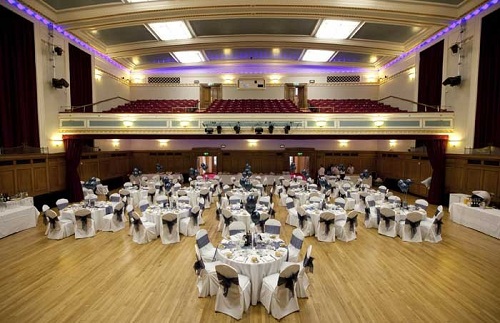 The original features, including the stage, glorious interior decor and a fully-sprung ballroom dance floor have been retained. The owners of the venue has also added some modern twists to create a contemporary adaptable and accessible venue that has something for everyone.
Islington Assembly Hall is perfect for music concerts, weddings and civil partnerships, conferences, exhibitions and a whole host of other events, including community and cultural events.
To enquire or book this venue, kindly contact us.