Venue Info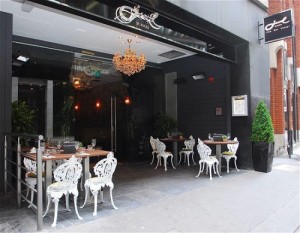 Jewel St Pauls is the dazzling new late night bar in the heart of the City. Contact.
Located just a few minutes away from St Paul's tube, Jewel St Pauls sits in the shadows of St Paul's Cathedral.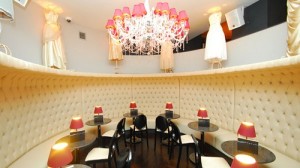 It is also closely located to the One New Change shopping centre, and is a short walk to the Royal Exchange. Contact.
Jewel St Pauls is the ideal place for long lunch dates or for something up tempo and decadent.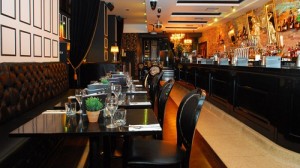 Their aim is to provide great service, unrivalled cocktails, tasty food and the best place to party. Contact.
They also have an after work regime where their DJ's and cocktails are guaranteed to make you stay all night.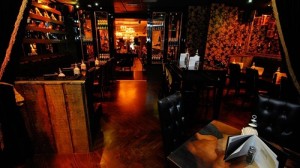 Looking to book a venue for a birthday party or for events?
Look no further as Jewel St Pauls also provides birthday and celebration packages with 3 separate and private rooms for booking. Contact.
Jewel St Pauls
130 Wood Street, London,
Greater London EC2V 6DL,
United Kingdom
Phone:+44 20 7600 9624