Venue Info
Multi Functional Space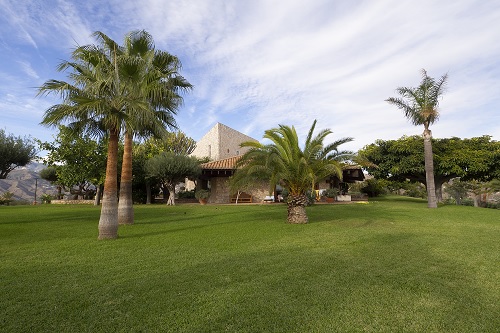 Doesn't it get a little hard when you have several events running at the same moment but you have to be in several places at the same time? Maybe you're into event planning and finding the right location to have everything under one roof is like a miracle!
Well, if this is you OR, if you're just someone looking to host 2 – 3 variety of events in one session, fret not as we have the perfect venue for you; Menier Venues. Menier Venues is a multi functional space for hire in London.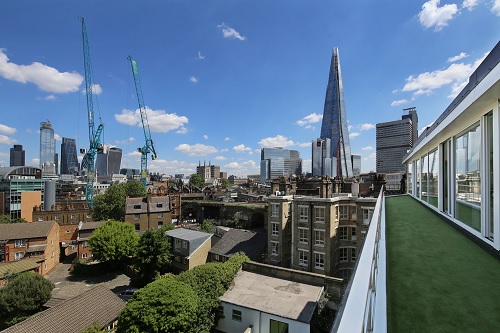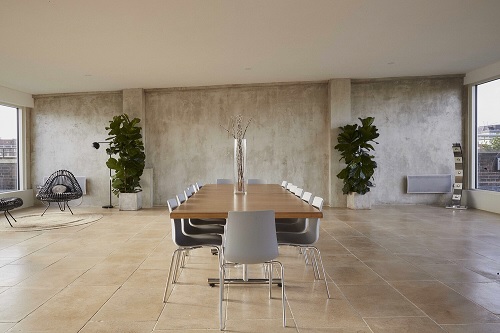 Situated in the heart of London's Bridge and a mere stone's throw away from Borough Market, it's dynamic location makes it able to cater to both the event & production industries making it a sought after venue for photoshoots, filming spots and more.
At Menier, the event space offers four different rooms; Menier Lounge, Penthouse, Room & Villa. The filming locations are similar with the addition of one more space; Menier No.55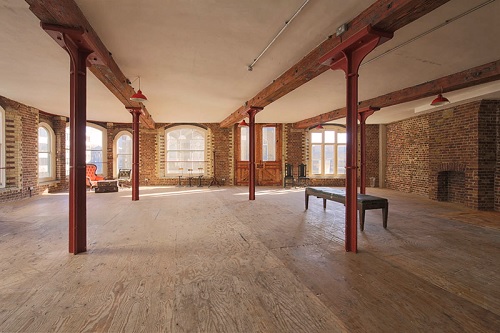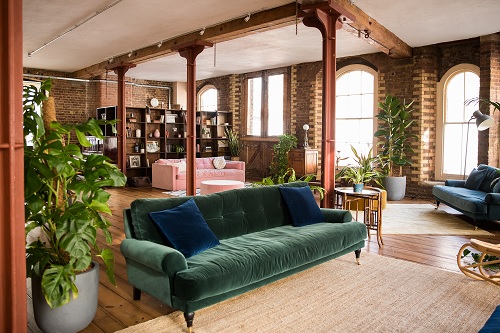 Apart from the spacious and flexible spaces, the in-house team is always at hand to assist you should you require it.  Menier Venues also provides state of the art systems, in house event management and planning as well as AV Hire.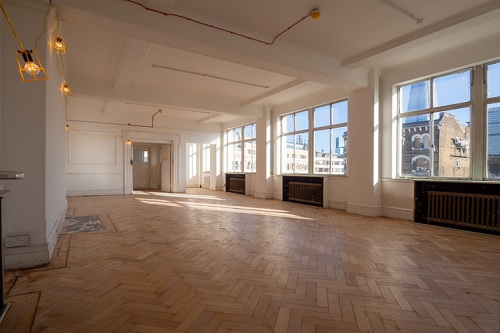 If you are interested in booking this venue, just call us for more information.