Capacity
Kopparberg Log Cabin Reception: 60
Tuborg Room Reception: 70
Exclusive Access ( Whole Venue ) Reception: 160
Venue Info
Nordic Bar Central London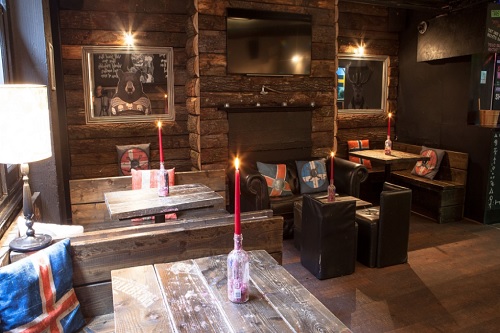 The Nordic Bar is a Scandinavian themed bar in Central London.
Situated a mere stone's throw away from Oxford Street, this quirky and unique venue has played host to numerous events to date.
The bar's menu offers a variety of Scandinavian beers, meals as well as wines. There is also an assortment of cocktails to sample from.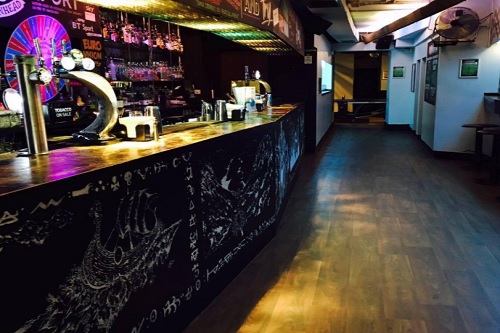 Planning to host a party here?
Not a problem! The whole venue is capable of holding up to 160 guests in one sitting. The function room is able to host up to 70 guests while the Front Lodge is able to house up to 60 guests.
The venue is also available for hire for both daytime and evening hire with a 2am license.
Apart from parties, The Nordic Bar is also an ideal place to host dinners, Christmas parties, team building parties and more.
Interested to book this venue? Kindly contact us for more information.