Venue Info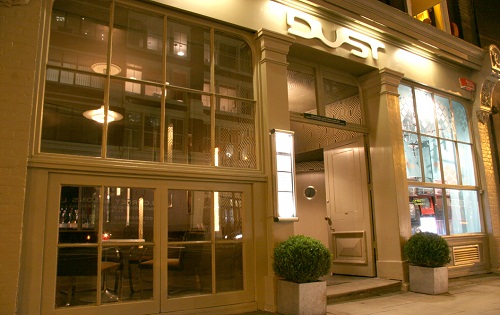 Since the birth of Dust in 1998, music has been a key factor to the venues success and progression.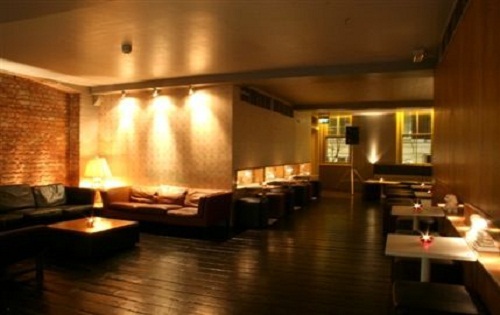 Renowned as one of London's original and leading DJ bars, Dust takes pride on breaking new talent as well as booking some of the country's finest DJs. Contact.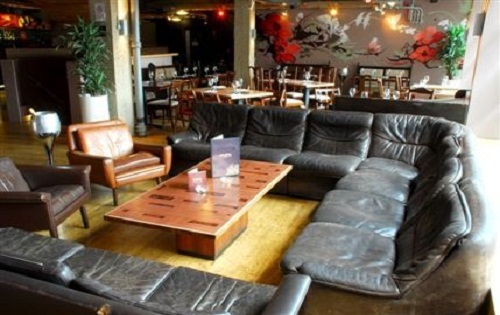 With an earthy, urban style, hand painted murals and friendly staffs at hand, Dust is an ideal place for those looking to add something different to their parties, events or functions.