Venue Info
Prosecco House London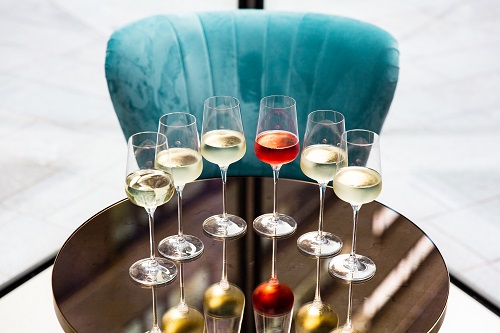 Prosecco House London is a specialised wine bar where our customers can buy, sample, learn about DOCG Prosecco on the South Bank of the River Thames at One Tower Bridge. Prosecco House stocks DOCG Prosecco, the premium prosecco from Veneto, the home of the drink. At Prosecco House you can taste 28 types of premium Prosecco, we also serve wines, champagne, cocktails, spirits and beers.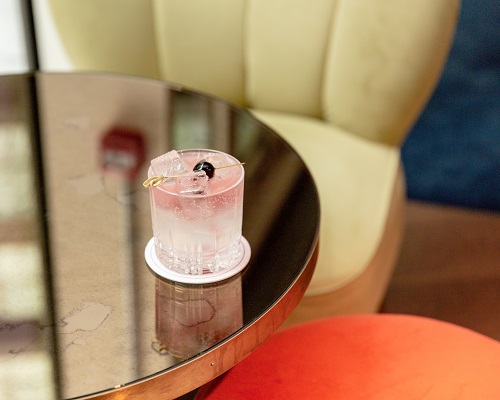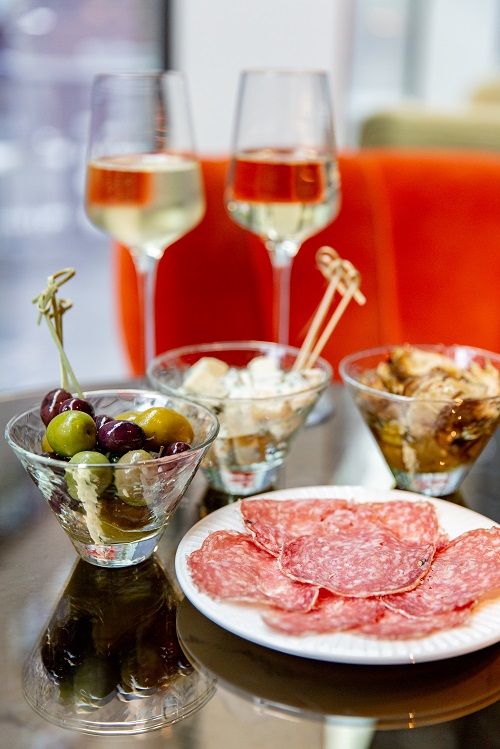 Prosecco House is a perfect place to socialise with friends, host corporate events, celebrate birthday parties and experience Prosecco tasting evenings with our expert team.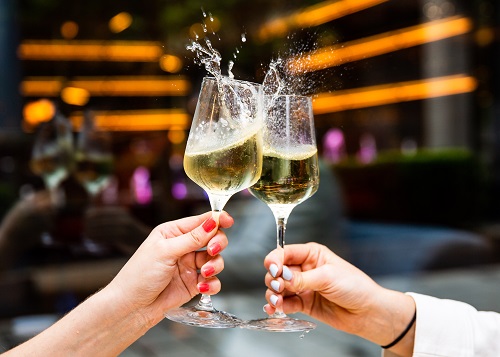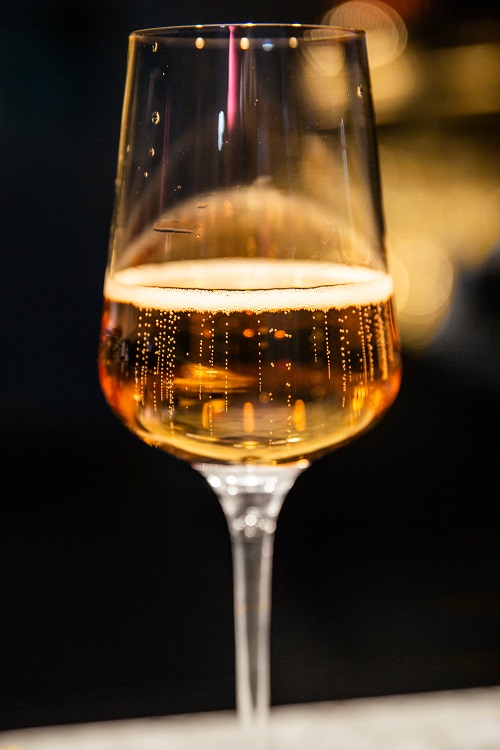 To enquire or book this venue, kindly contact us.