Venue Info
Shaka Zulu Restaurant & Bar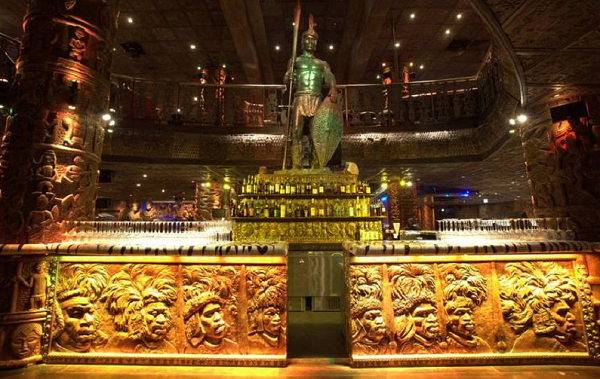 A vibrant, cozy and unique setting, Shaka Zulu is not like any of your average venues-for-hire.
With several semi-private areas, a fully equipped green room for performing artists and a state-of-the-art Martin Audio sound system to create the perfect party, Shaka Zulu has played host to numerous events, gala affairs, dinners, receptions and parties.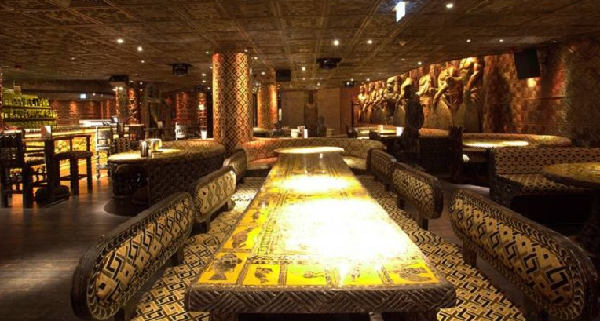 Five years in the making and set over an awe-inspiring 27,000 square feet on two levels, the venue's hand carved wooden murals cover every inch of the walls and ceiling with towering 20ft statues of Zulu warriors all brings a sense of drama to the 850 capacity space.
Perfect for themed functions as well as intimate dinners, Shaka Zulu is perfect for every occasion.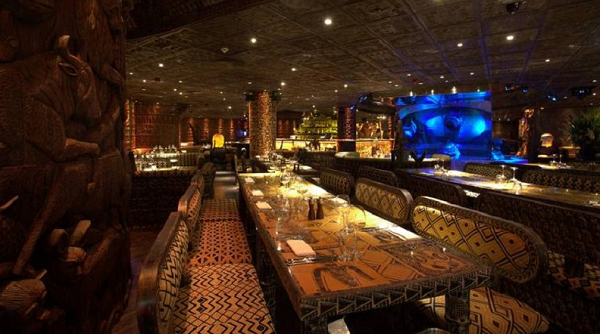 Features
Kings Club
Meat Bar
Lounge Bar
Braai Restaurant
Available Daily, All Year
Wheelchair Access
Semi-Private Rooms
Private Booths
VIP booths
Lounge Bar
DJ Facilities
Escalator
To enquire or book this venue, kindly contact us.