Venue Info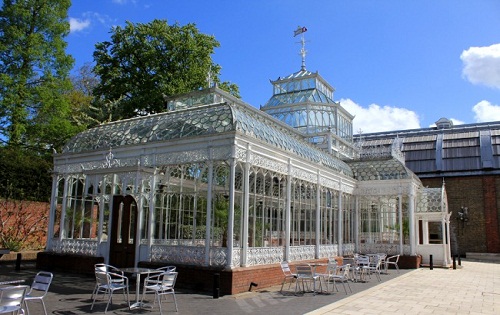 The Horniman Museum and Gardens is a breathtaking historical venue for hire in London.
Situated in South London's Forest Hill, The Gardens offers three spectacular rooms for events – The elegant Victorian Conservatory, The modern Pavilion or The intimate Bandstand settings.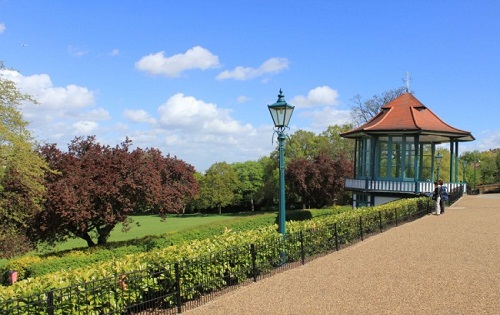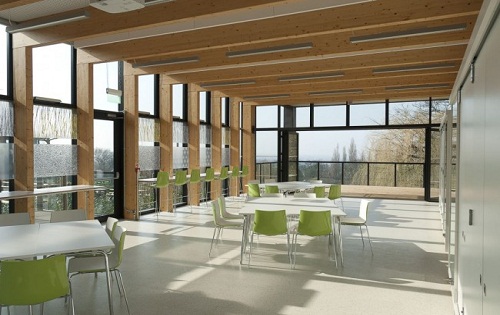 With stunning views as well as ample of space, The Horniman Museum and Gardens is ideal for parties, weddings, meetings, team-building and get-together's.
The Conservatory
This elegant Victorian Conservatory stands within a stylish terrace and allows guests to enjoy views across the award winning gardens.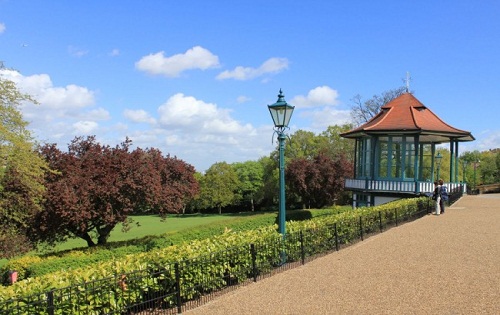 The Pavilion
Set within the Horniman Gardens the Pavilion is an idyllic yet modern venue. Built in 2011 as the final part of the £2.3m garden renovation project, it is a bright and airy space with floor to ceiling windows which fold back across the front of the building to give full access to a large open deck overlooking the London skyline and much of the Horniman's beautiful award-winning 16½ acres of gardens.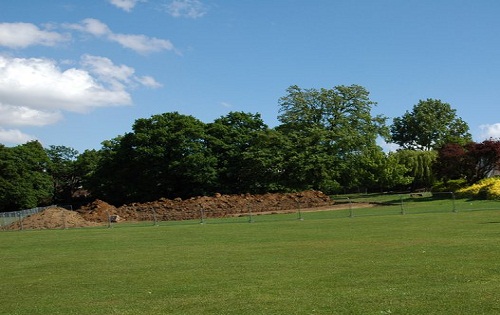 The Bandstand
The Bandstand is perfect for small, intimate occasions or for photographs. Newly refurbished to its original Victorian elegance, it offers a picturesque snap-shot of a bygone era, with stunning views across the surrounding gardens and beyond to the horizon and the impressive landmarks of central London.
To enquire or book this venue, kindly contact us.