Capacity
Front Room 20
Whole Venue 40
Venue Info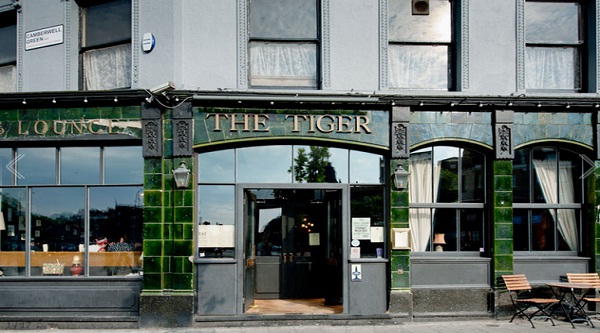 Located at the heart of Camberwell on Camberwell Green, The Tiger is a traditional British Pub venue with a warm & welcoming charm.
The menu at The Tiger offers a street food inspired fare that is largely 'eat with your hands' social food.
Combining spice mixes and herb that draws influences from Latin and Asian cuisines makes dining at The Tiger an unforgettable event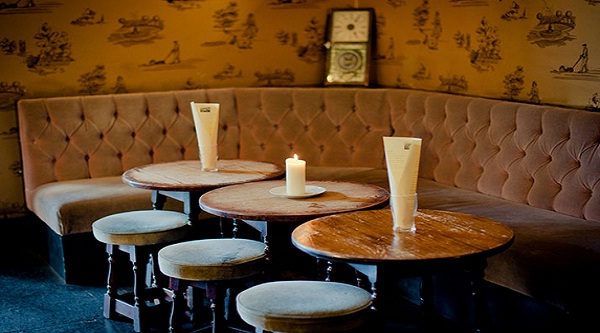 Sunday is a family affair as the Pub serves traditional roast lunch with a contemporary twist.
Plan on hosting your event here? No problem!
The Tiger has two raised areas to the side of the bar, the small 'shop front' that looks out onto the high street and the larger seated area behind it, making it the perfect venue for celebration and party bookings at no extra cost.
To enquire or book this venue, kindly contact us.