Capacity
Art Room Seat - 22 - 40 / Reception - 50
Cadbury Room Seat - 32 - 100 / Reception - 120
Eva Koch Room Seat - 8 - 12
Holland House Garden Room Seat - 10 - 14
Hugh Lawson Room Seat - 16 - 20 / Reception - 25
Sitting Room Seat - 10 - 16 / Reception - 20
Venue Info
Woodbroke Conference Centre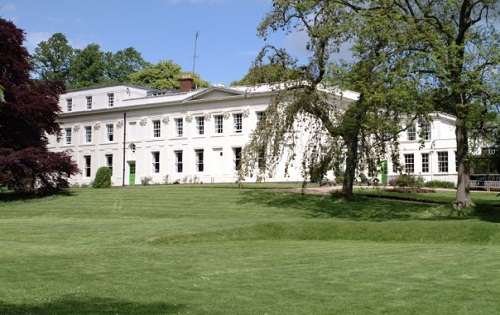 Woodbroke Conference Centre is a stunning, spacious and elegant countryside-in-the-city conference centre for hire.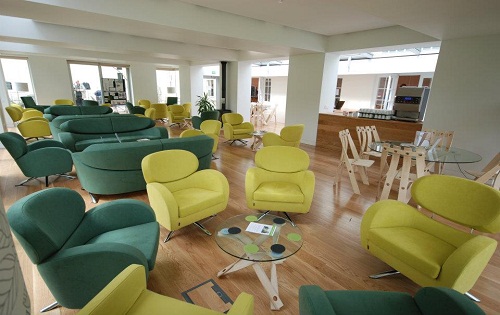 Based in ten acres of organically-managed gardens and woodland, guests can enjoy the beautiful garden scenery from the meeting rooms but with all the convenience of being in the city.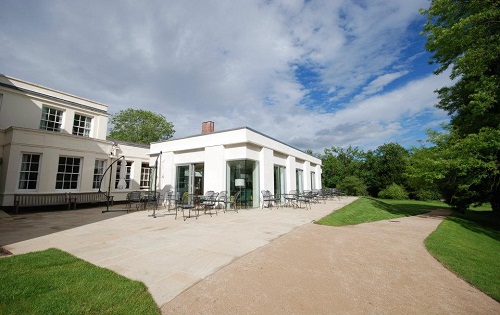 Unique and truly one-of-a-kind, the venue is perfect for those looking to host conferences, seminars, meetings, team-building sessions as well as corporate events.
To enquire or book this venue, kindly contact us