Since the covid pandemic struck us in 2020 and we were confined to working at home, many people turned to dogs for company and the demand for delightful puppies was at an all time high.  Having a canine friend is wonderful, but if you live in the city, where can you take him or her for a leisurely walk or run?  Here are three dog friendly parks as a starter:
You can enjoy up to two hours of continuous dog walking in the grounds of this stunning mansion.  With a good variety of open spaces, walkways, forest and lakes, you'll find beautiful views almost everywhere you go – as well as an unusual array of feature gardens, statues and fountains.  The novelty of Chiswick is that is doesn't look or feel like dogs should be allowed there, simply because it's so immaculately maintained and boasts such careful attention to detail – but the venue is happy to allow both man and his best friend to roam freely, as long as the paths stay mess-free!  There is even a special part of the lake which your beloved pooch can swim in.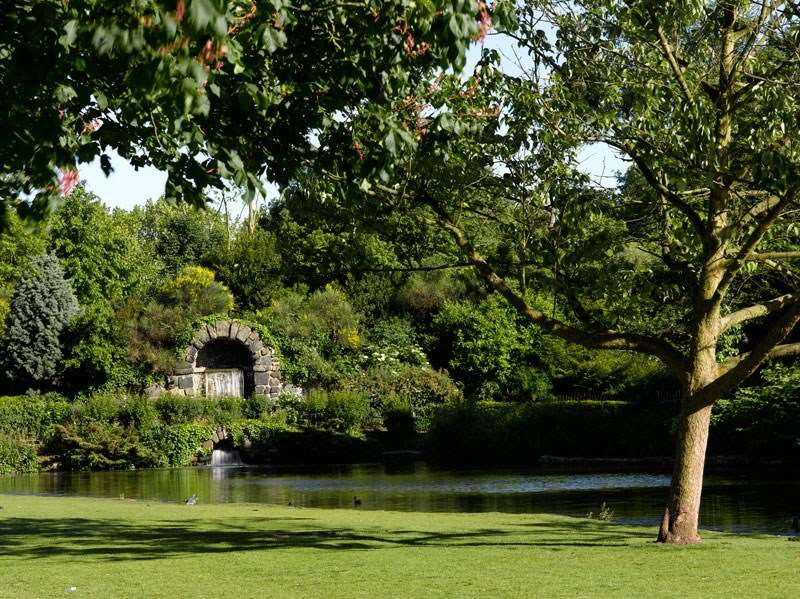 Kensington Gardens also offers a surprisingly warm welcome to our canine friends.  Some areas are off-limits, but you won't be missing out – after all, your dog would surely prefer the leafy walkways and expansive lawns to a wonder around a maze or delicate 17th century knot garden.  The grounds here are enormous, but signs and maps will give you clear instruction on where to go and what you'll see.  You could easily spend an entire day here, and picnics are also welcome.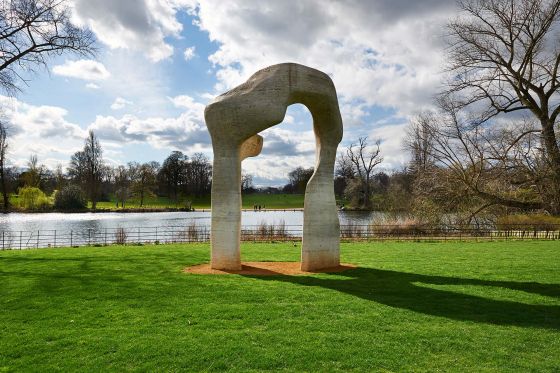 Here you will find 183 acres of flat, gentle and open space.  Ideal for four-legged tennis ball enthusiasts, the vast area provide excellent running space while you take a leisurely stroll along the various path routes. There is also a large grassland enclosure, covering almost 13 acres which serves as a sanctuary for deer, foxes and birds where dogs must be kept on a lead.  Dog walkers are welcome, but you can only have a maximum of 4 dogs per walker.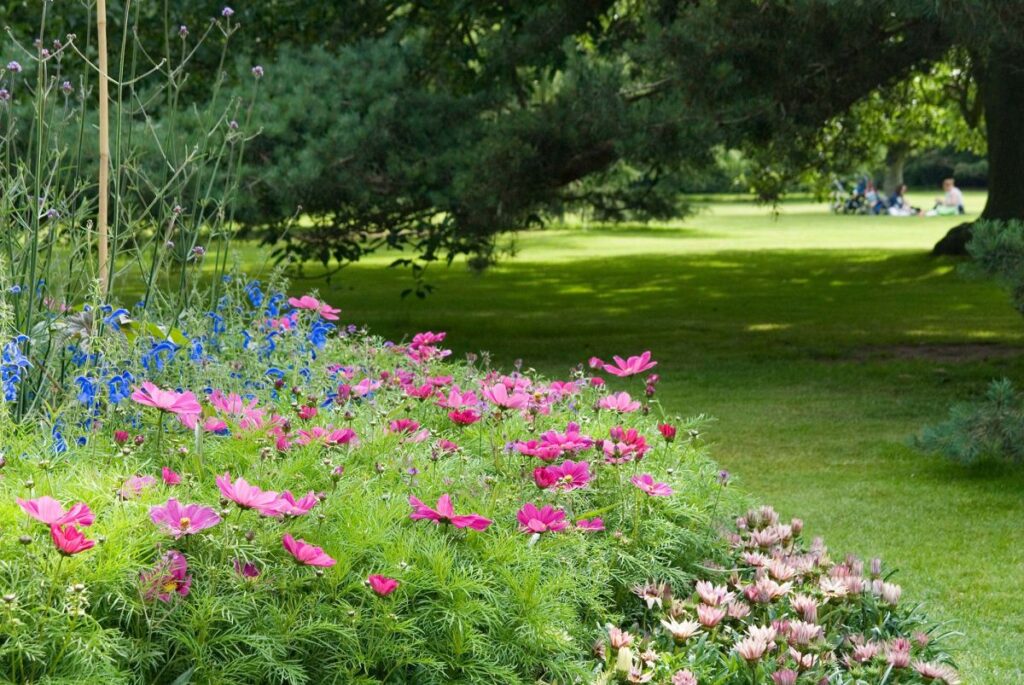 Call Best Venues London to find dog-friendly restaurants and hotels in London, and also for more information on holiday destinations in the UK that cater for the canine customer!