London is awash with meeting rooms, but often we don't want to use a typical space for our next creative meeting.  How best to go about finding a unique meeting room in London? A meeting room that has more to offer than tables, chairs and a window?
Here is our up to date list of 5 of the most unique meeting rooms in London available to hire:
---
The Trampery, EC1
This is a venue with a choice of different rooms available for any size of meeting or conference.  Here they put sustainability at the heart of all of their events and exclusively work with local and independent suppliers . They do not allow single-use plastic at any of our events and insist on compostable packaging wherever possible.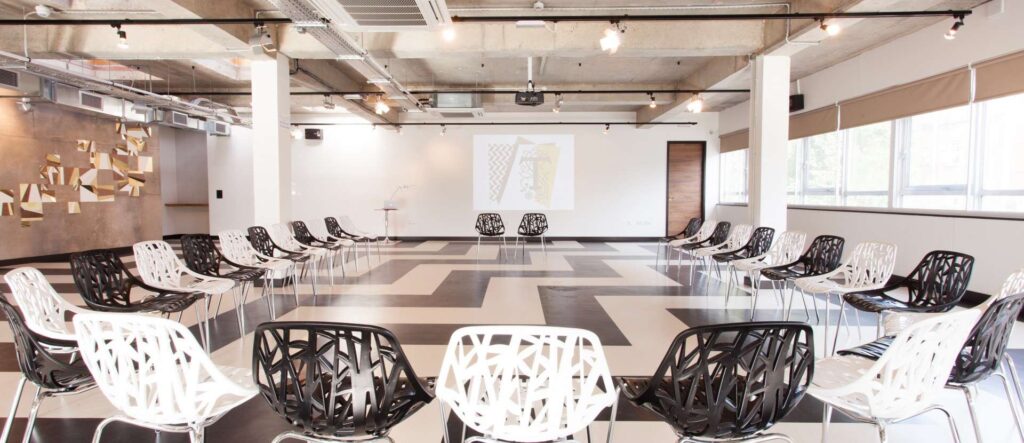 ---
Wallacespace St Pancras, WC1
Wallacespace is well known for it's quirky venues and event spaces and St Pancras is no exception.  With 14 unique meeting rooms, you will find the perfect space for any size of event.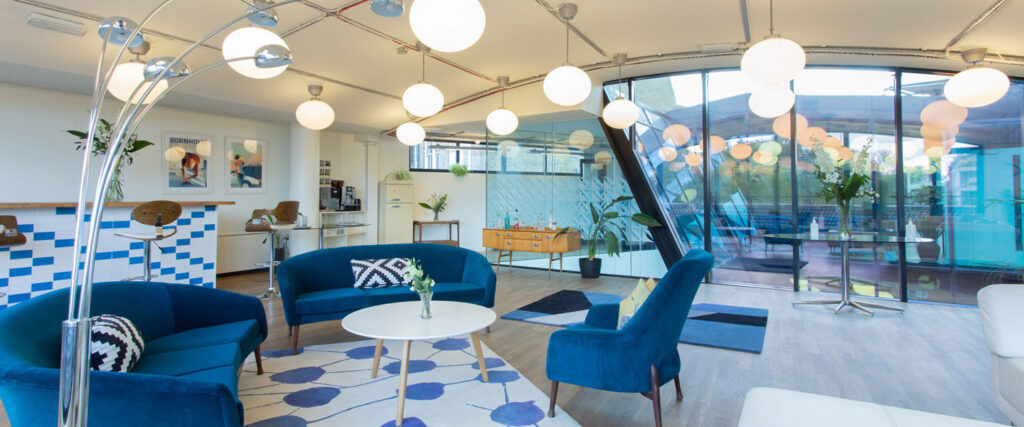 ---
NHow London, EC1
Sitting between Hoxton and Shoreditch, NHow London has three meeting rooms available for hire suitable for up to 150 delegates. There are also three additional spaces, including the restaurant and lobby, that can be used as the perfect cocktail reception or coffee break area. Facilities include audio-visual equipment.

---
Century Club, W1
The Century Club is in the heart of the West End.  It is a private members club, but it has a number of meeting rooms and event spaces which can be hired.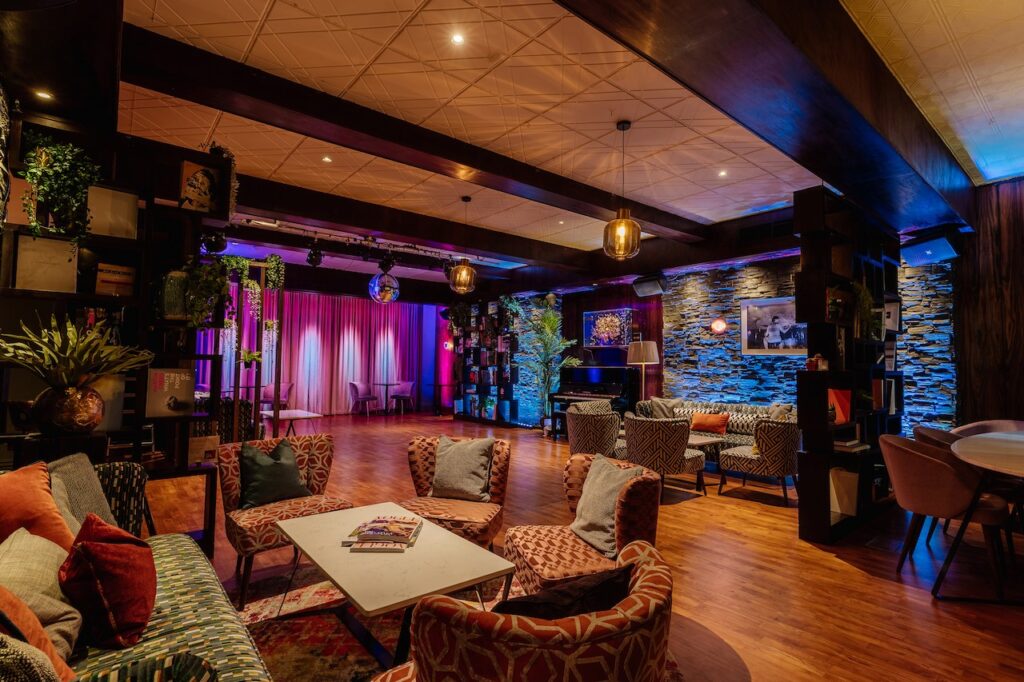 ---
The Gherkin
You may have been luck enough to attend a party or event at The Gherkin, but did you know that you can also hire out their private dining rooms for daytime meetings?  Stunning views over London will add a new dimension to any meeting.
Whether you need a unique space for a team workshop or a sophisticated space for a board meeting or presentation, choose from five exclusive, private rooms on the 38th floor.
All meeting spaces provide excellent audio-visual equipment, lapel mics, and docking stations.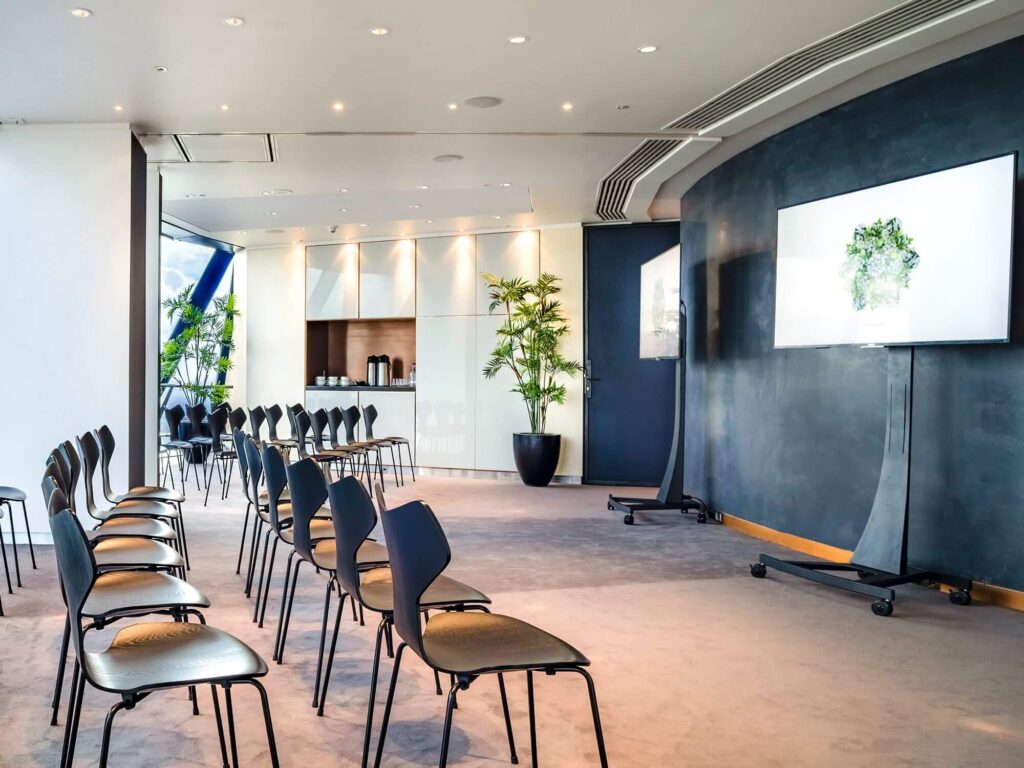 ---
For more information on these unique meeting rooms please get in touch with us. These are just the tip of the iceberg – we have many more to tell you about too.