It's a start to a whole new year and most of you will be looking to hire venues for a variety of reasons.
From conferences to meetings, weddings to private functions, we at Best Venues London aim to help make finding the perfect location for your next event an easy task.
With that said, here are our Top 5 Pick of Venues for Meetings in London.
5.) Contemporary Meeting Venue – 30 Euston Square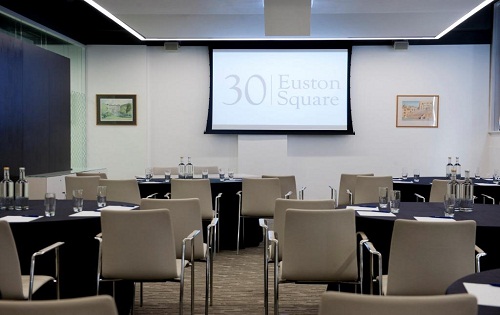 30 Euston Square is one of London's most cutting-edge business meeting facilities. The Auditorium here is like no other in the city, and provides a comfortable, clean-cut, contemporary environment in which successful events are executed on a daily basis.
Designed not only with ease of communication in mind, the booking of this spectacular 300-seat space is also done with convenience leading procedures. The hire fee includes a full AV/PA package including 3D projection and surround sound, a fully functional separate communications booth, climate control ad a cloakroom service, direct access to toilet facilities and high-speed WiFi.
4.) Prestigious Meeting Venue – The Bedford Hotel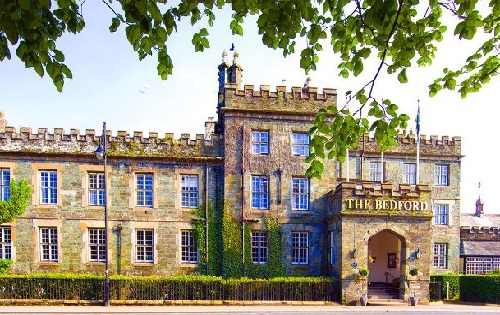 The Bedford Hotel is a luxurious venue available for hire.
One of Devon's largest and prestigious venue for conferences, meetings and team buildings, the Hotel has played host to countless of events to date.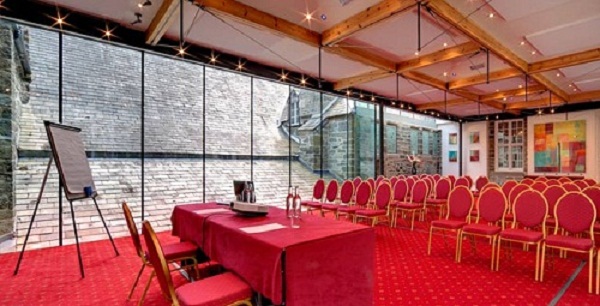 A former Benedictine Abbey, set in the centre of Tavistock, Bedford Hotel is easily accessible by road, rail and air with considerable parking and a main conference room that can seat up to 150 delegates in one session.
3.) Unique Meetings Venue – Cabinet War Rooms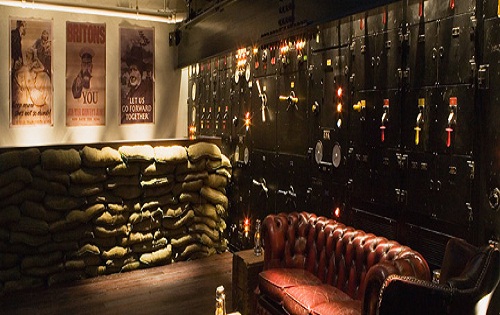 Located in the heart of Westminster, this preserved historic site is where Winston Churchill and his War Cabinet led Britain and her allies to victory during the Second World War.
A once secret underground wartime bunker, The Cabinet War Rooms is now available for hire and is able to host up to 10 – 350 people in one session.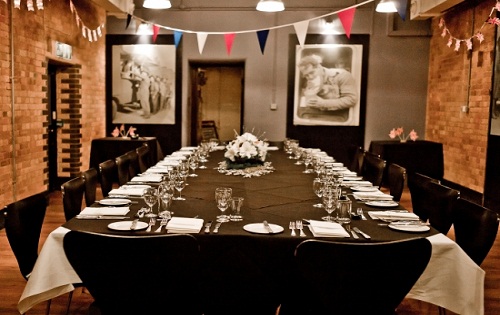 With the latest facilities, versatile spaces and an environment steeped in history, the Cabinet War Rooms is perfect for hosting, meetings, breakout sessions, team-building events and more.
2.) Gallery Venue For Meetings – The South London Gallery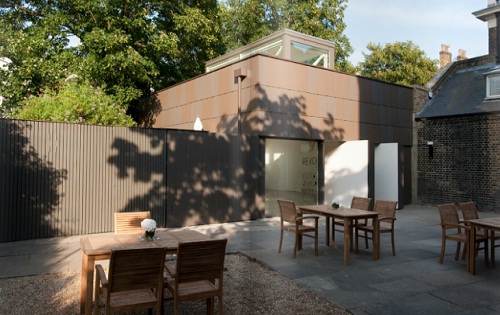 The South London Gallery is a distinctive and elegant venue for a range of private functions, receptions and corporate events.
Being a registered charity, all income generated from venue hire directly supports the gallery's education and artistic programmes.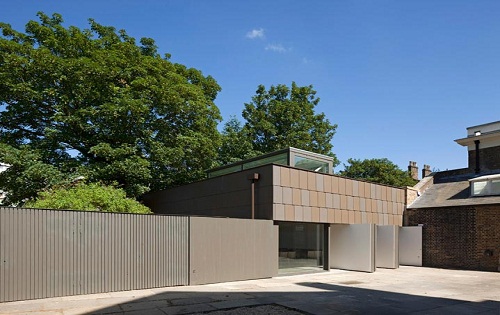 Designed by 6a architects, the Clore Studio forms part of the gallery's 2010 expansion which received a New London Architecture Award.
From meetings to private hire events, The South London Gallery is an ideal venue for those looking to add a touch of art and glamour to their event.
More on The South London Gallery
1.) Versatile & Flexible Meetings Venue – Wallacespace St Pancras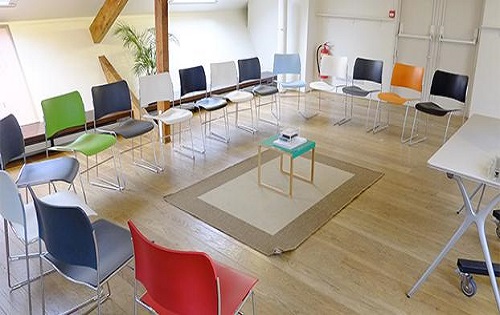 Wallacespace St Pancras is a versatile and flexible venue for hire in Central London.
Only a stone's throw from King's Cross and Euston stations, perfectly located for Eurostar trains, mainline stations and six London underground lines as well as multiple bus routes makes the venue a preferred place to host events.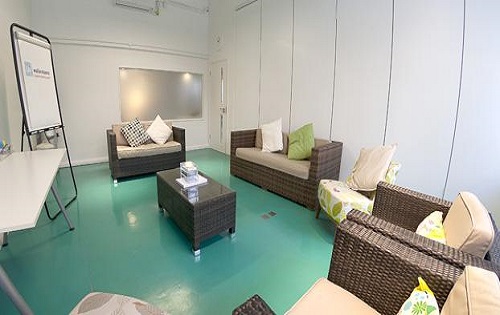 The spaces at Wallacespace St Pancras is designed to help inspire the creativity in meetings, team-building sessions as well as functions and events.
More on Wallacespace St Pancras
Contact us for booking enquiries on the listed venues as well as other venues that are available on Best Venues London.