Capacity
Entire Venue 100-900
Lounge 42 - 60
Restaurant and Club 60 - 80
Playroom 8 - 30
Venue Info
100 Wardour Street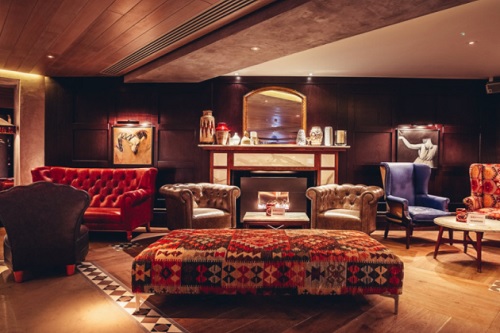 100 Wardour Street is a unique multi-functional venue for hire in London.
The venue is a restaurant, club, bar and more, located in Central London, and is an ideal place for those looking to host a variety of events.
The ground floor has been transformed into a Bar & Lounge that operates from lunch time right up to late night. The Basement downstairs serves as a restaurant & club which hosts live music events as well as dinner events and cocktails up until 2am.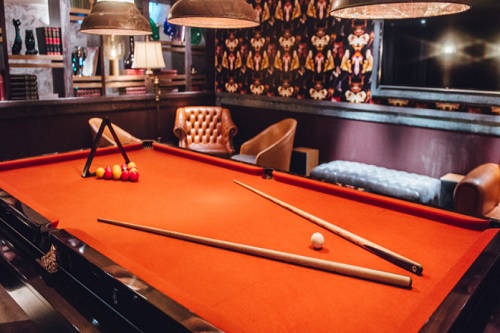 Tucked away at the back of the venue is the Playroom,a cool and funky space designed for those looking to release their stress through a game of pool, or as a space for a smaller crowd of guests over lunch or dinner.
Whatever your reason or event maybe, one thing is for sure and that is 100 Wardour Street is the perfect place for each and every event.
To enquire or book this venue, kindly contact us.