Capacity
The Den 20 - 30
Club Room 40
Dining Room, Gin Room and Boudoir 12 - 55
Venue Info
Club Venue in Central London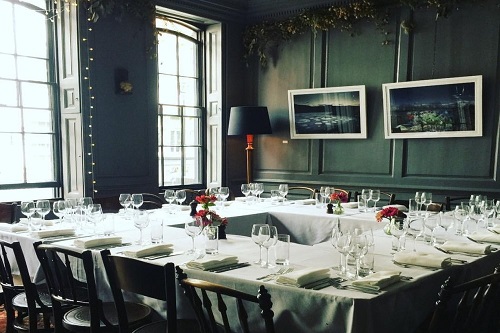 Formed in 1764, this spectacular Georgian townhouse is located at 67 Dean Street in Central London.
The venue was built in 1732 by John Meard Jnr, the apprentice to the highly acclaimed English architect Sir Christopher Wren. It was also once home to Charles Fortnum of Fortnum & Mason. Fast forward to 300 years later to 1992 when the Black Club was born.
Tom Bantock, a famous Norfolk poacher. It was named Blacks Club as the antithesis to White's Club, London's oldest gentlemen's club, it is said that many Blacks Club members had been black-balled from White's or considered black sheep. Blacks Club over the next 20 years would become a famously 'louche' bohemian drinking den.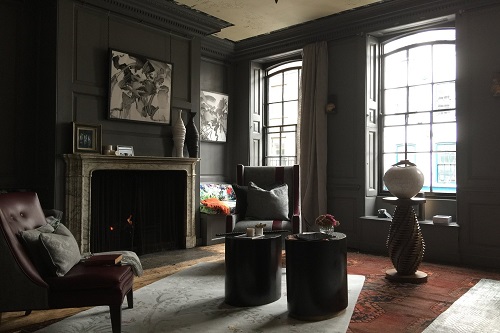 The venue was bought over in 2014 with the new owners keen on restoring it back to its former glory.
The Club has numerous rooms available that are ideal for meetings, private dining events, functions, parties, and more.
To enquire or book this venue, kindly contact us.