Capacity
Whole Venue Seat: 80 - 100 / Reception: 160
Venue Info
Blueprint London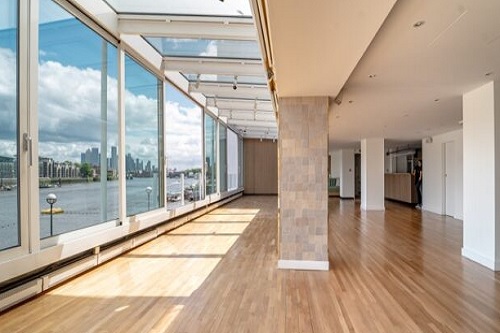 Blueprint London is a newly renovated event space for hire.
Once known as Blueprint Cafe, it offers breathtaking views of London showcasing the Thames, Tower Bridge, and more. Occupying the first floor of what was previously the London Design Museum, this hidden gem with bright airy space is nestled next to Butlers Wharf sits on the South side of the River Thames, next to London's iconic Tower Bridge.
A perfect venue for corporate events, functions, meetings, and weddings. Apart from its flexible spaces, the venue also comes with an outside terrace that boasts stunning views of the City.
A mere 15 minutes from London Bridge, it is within close proximity to local transport… even your guests can arrive by boat!