Capacity
Whole Venue Seat: 40-150 / Reception: 450
Venue Info
Tanner Warehouse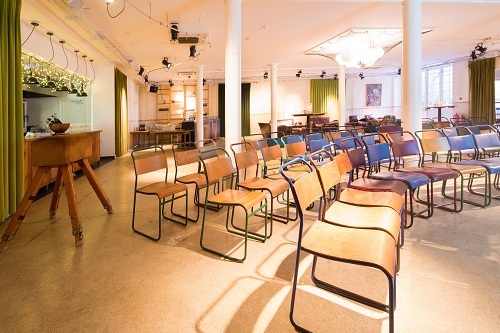 Tanner Warehouse is London's venue of choice for unforgettable weddings, successful corporate events and much more.
The venue's superb architect-designed conversion is fully kitted out with leading-edge technology and first-class catering facilities.
Whether your event is for 50 or 450 people, if you want to go beyond the ordinary, this unique Warehouse venue is ideal for every event.
From banquets to receptions, product launches to parties, previews to performances; Tanner does it all.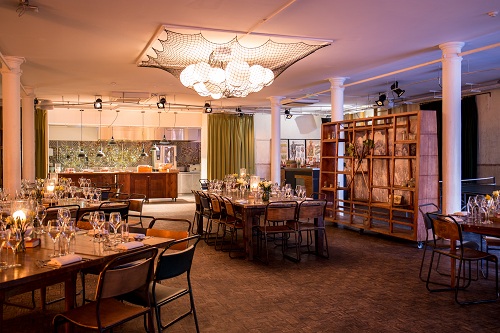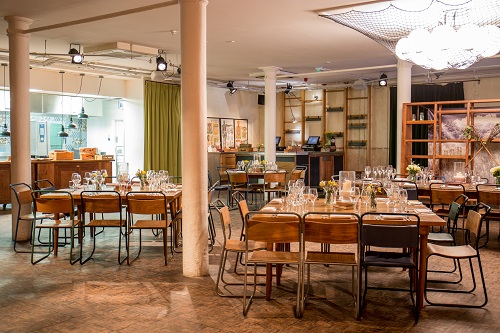 The Warehouse's interior space of 256m2 boasts excellent AV equipment and delegate facilities. Whether you're planning a formal conference or a motivational team-building day, Management will set things up to suit you and your people.
The venue is perfect for boardroom, theatre, cabaret or classroom layout.
* Extra tables can be hired in for larger capacities
Tanner Warehouse Summer Package
To enquire or book this venue, kindly contact us.