Venue Info
Christmas in New York Party Package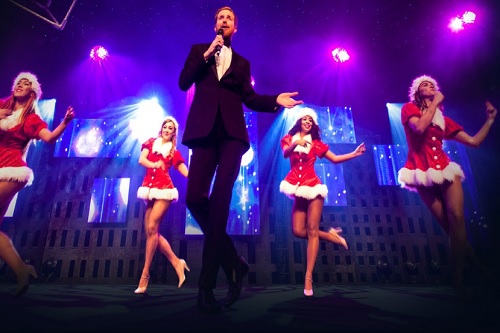 Enter through a private entrance, lined with snow topped trees and festoon bulbs. Our attentive bell hops will guide you through our exclusive hotel lobby, as you dust the snow off your coat and step into the warmth of a decadent New York party.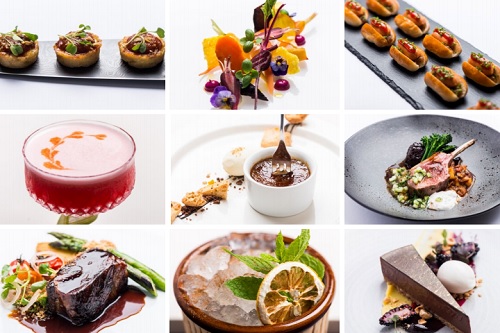 The smell of roasted chestnuts waft through the air as you gather under our towering Christmas tree and sip ice-cold cocktails. Stumble upon molly Malone's for a cheeky Irish tipple and watch an array of themed entertainers perform on top of our speakeasy bar, as exquisite canapés are circulated. As the traffic light turns green, we will transport you into the flashy and mesmerising world of times square, with stunningly decorated tables.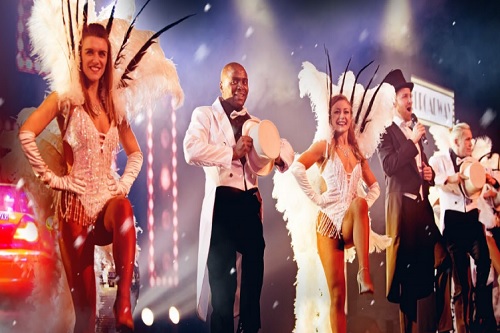 A central 12ft circular stage will be the focus of the room, featuring jaw-dropping acts that will bring you to your feet shouting for more. As the DJ whips the crowd into a frenzy, be sure to stay for the last track – ending the night with a rousing rendition of the classic track 'New York, New York' with your friends and colleagues gathered around.
Kindly contact us for more information.