Venue Info
Christmas At Old Billingsgate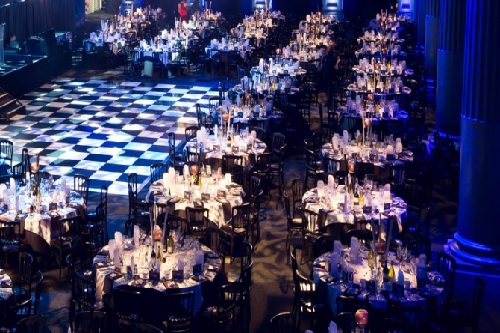 The extraordinary and unique Old Billingsgate makes a show-stopping backdrop for special events. Benefiting from a prime position on the River Thames, Old Billingsgate is one of the most sought after event spaces in the capital.
This blank canvas open space is complemented by modern architecture, perfectly suiting both corporate and private events.
Celebrating Christmas At Old Billingsgate means transforming the venue's original features with iconic 20th Century furnishings, for parties with an industrial edge.
Go ahead and put your own stamp on the party. Get caught up in the madness of Christmas celebrations, lose yourself in the sounds of the City and dance the night away at this spectacular venue.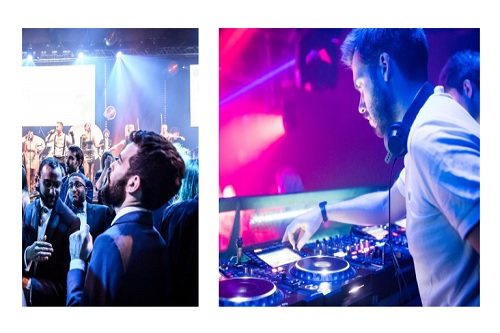 Get ready for a night in the fast lane; this is one party you won't forget.
With the atmosphere of 1000+ guests, live music and entertainment all evening, the atmosphere of Old Billingsgate's shared nights are bound to leave your guests with a night to remember!
To enquire or reserve your spot, kindly contact us.