Capacity
Whole Restaurant 30 - 100
Khari Baoli 25 - 30
Venue Info
Cinnamon Bazaar Function Room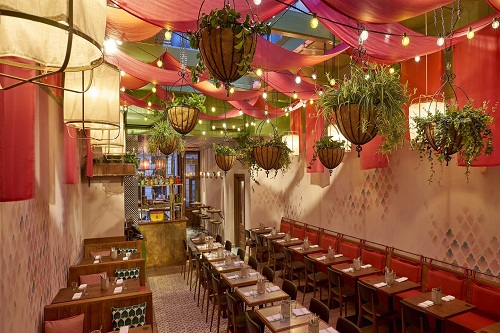 The Cinnamon Bazaar is an innovative dining concept restaurant in Central London.
The creation of famed chef Vivek Singh, the venue offers diners a modern twist to Indian dishes inspired by the marketplace that lie on the trading routes that connected the empires of the Old World.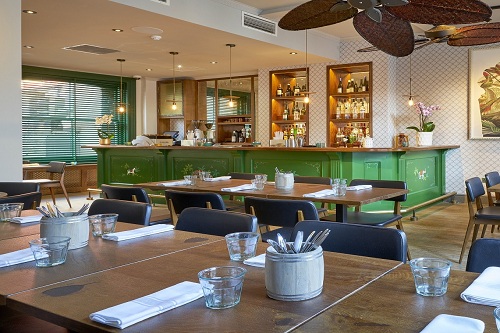 The Restaurant fuses together the real Indian heritage with Urban London, a beautiful combination that plays out favorably for the venue for both its cuisine and atmosphere.
Interested to hold a reception or function or event with a touch of tradition, a unique cultural combination as well as delicious cuisines? If you are, then the Cinnamon Bazaar is the venue for you.
To enquire or book this venue, kindly contact us.