Capacity
Forum Seat: 120 / Reception: 250
Club, Diner & Scribble Exclusive Seat: 295 / Reception: 350
Diner Seat: 88 / Reception: 120
Scribble Seat: 20 / Reception: 50
Secret Garden Seat: 15 / Reception: 40
Kitchen Seat: 20 / Reception: 40
Venue Info
Foundation Bar Central London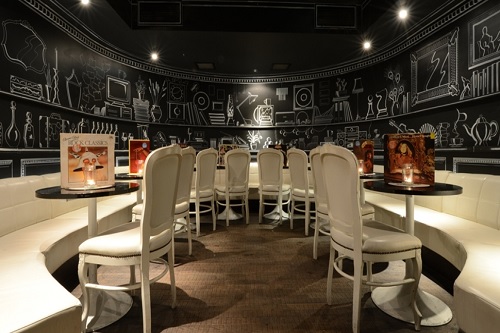 The Foundation Bar is a unique Central London venue for hire.
Located in the heart of Covent Garden, The bar, or as it is dubbed the "Underground Playground", is renown for its quirky selection of cocktails, delicious food and laid-back environment.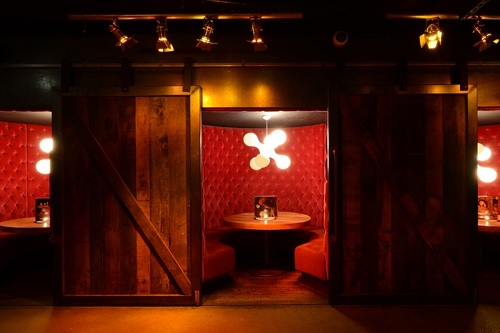 Love the place and intend to hire it for your event? You sure can!
The Bar has two exclusive rooms for corporate or private hire events that can host up to 234-266 guests and two semi-exclusive rooms for 30-40 guests.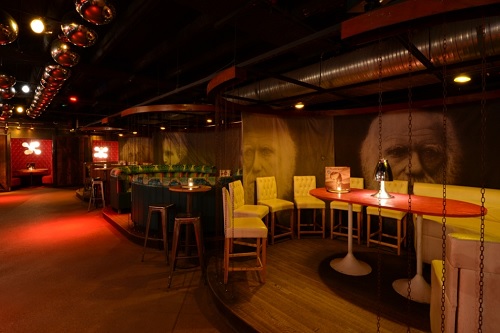 Apart from private or corporate hire events, the bar is also available for parties, functions, private dining, engagements and birthdays.
To enquire or book this venue, kindly contact us.