Capacity
Lounge Bar Seat - 40 / Reception - 65
Keats Bar Seat - 40 / Reception - 120
Restaurant Seat - 45 / Reception - 100
Whole venue Seat - 120 / Reception - 400
Venue Info
Restaurant & Pub in Central London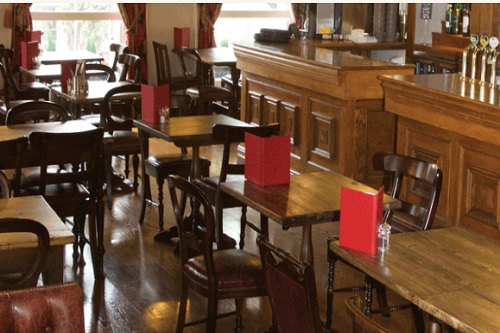 The Globe in Moorgate London is a short stroll of Moorgate Tube, London Wall and Finsbury Circus.
A venue unlike any others, The Globe is a traditional pub with unique character, revered for its eclectic range of real ales and its quality pub food, which are served, as they should be, with a generous measure of famous British hospitality.
The Globe is one of many rare gems in the Nicholson's collection of great British pubs, reputed for their distinctive buildings, intriguing history and vibrant atmosphere.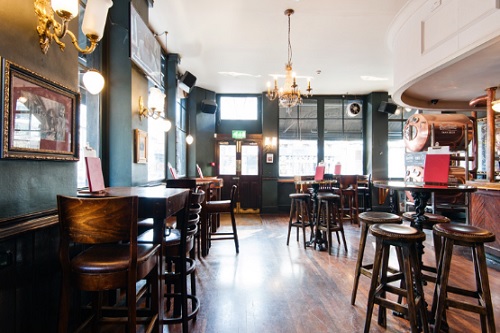 The first floor Lounge Bar is ideal for daytime meetings for up to 35 people theatre style, seated lunches for 40 and buffets for 65.
The first floor restaurant is perfect for lunches/dinners for up to 45 people and buffets for up to 100. The whole pub can be booked exclusively for up to 400 people.
To enquire or book this venue, kindly contact us.