Capacity
Main Event Space ( Reception ) 120
Outdoor Space 40
Venue Info
Crafthouse offers regularly changing seasonal British menus, courtesy of executive Head Chef Lee Bennett, and views across the city from within the restaurant or on our exclusive outside terrace.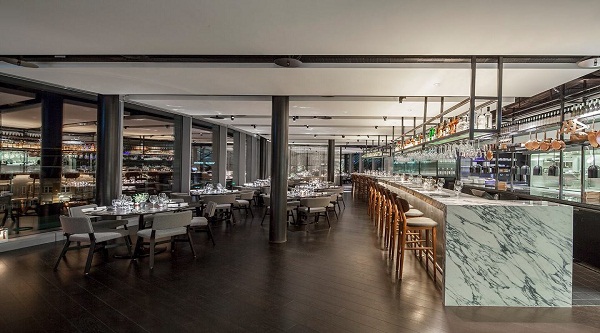 Located on the fifth floor of the Trinity Leeds shopping centre, Crafthouse can be accessed directly via a scenic lift on Boar Lane or from within the shopping centre.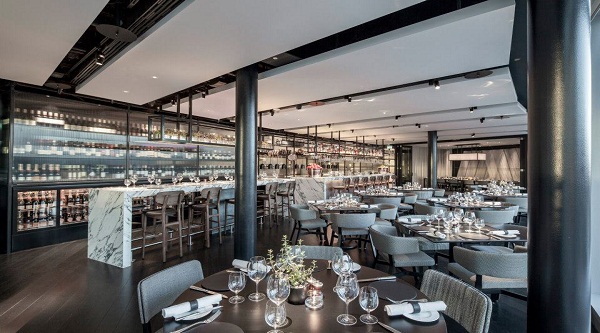 For a slightly more intimate occasion, the private dining room allows guests to embrace the atmosphere of the venue accompanied by fantastic views of the open-facing kitchen and the city.
To enquire or book this venue, kindly contact us.