Venue Info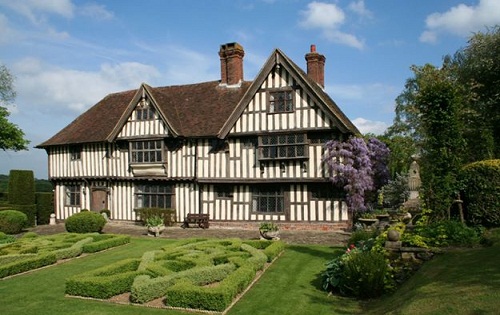 Hush Heath Estate is a 400 acre family owned wine estate set in the heart of the Garden of England, Kent.
In the most beautiful setting, surrounded by vineyards, apple orchards and ancient oak woodlands stands Hush Heath's stat of the art winery, which produces England's most exclusive pink fizz, the award winning Balfour Brut Rosé which is the first English Sparkling wine served on British Airways world wide, The Orient Express and top restaurants throughout the UK.
Hush Heath employs traditional wine and cider making techniques using all their own hand picked grapes and apples grown on the estate.
The Winery and tasting room are available for exclusive private hire for weddings and corporate functions. Please contact us for more details.
You can also simply visit the winery, walk around the estate and sample all of our products for FREE from Wednesday to Sundays including Bank Holidays from 11am to 5pm, no need to book!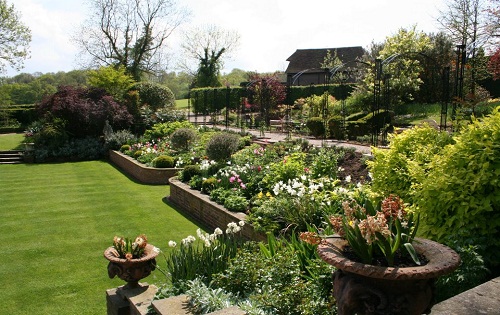 Alternatively you can book private tour, guided by our wine makers, during which you will learn the sparkling wine and cider making process and have a tutored tasting of all of our products.
These tours and tastings last about 2 1/2 hours with about 1 hour of walking around the beautiful grounds. These must be pre booked and can be arranged mid week, weekends and bank holidays.
They are £15 per person with a minimum of 6 people.
Features
Disabled access
Late license
Permission to theme/decorate the venue
Outside area/ lawn, courtyard or terrace
Roof garden, or outside area
Spacious & light
To enquire or book this venue, kindly contact us.