Venue Info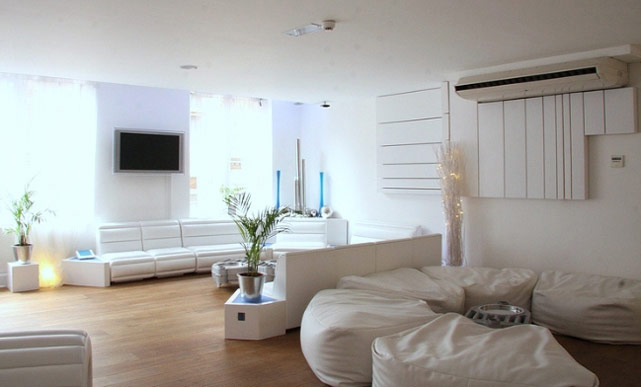 I.N.C Space is a spacious and luxurious, five-storey private members club located in Central London.
A creative idea born out of a creative industry, I.N.C Space is home to a boutique gym, private member's lounge, business hub, meetings and events space. Contact.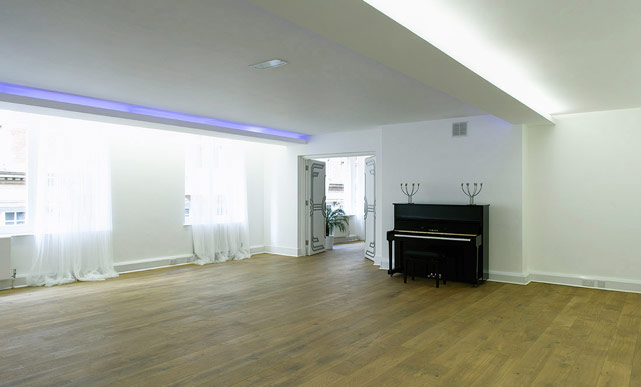 At I.N.C. Space, a unique and creative community comes together at exclusive events via the venues networking community.
The venue is ideally positioned just minutes away from three central tube stations and is just around the corner from several large media houses which has proved to be indispensable when hosting press events.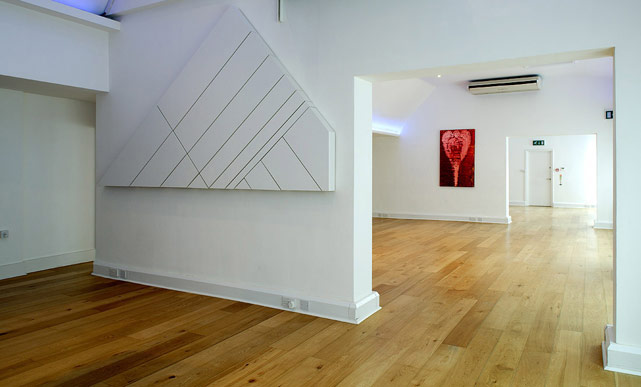 Near 100% attendance rates are not uncommon and media professionals tend to be represented quite well as they can attend the press event and be back at their desks in less than an hour.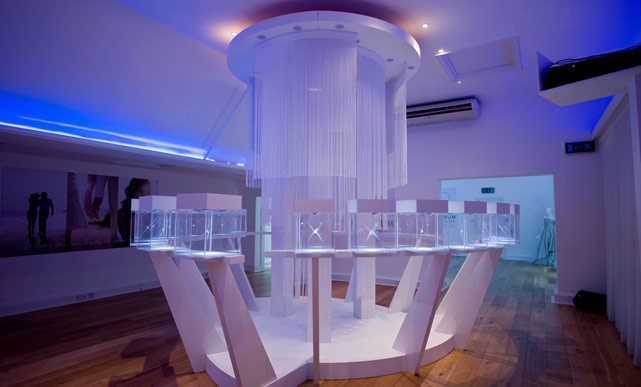 Features
Ultra-modern
Avant-garde and Unconventional Space
Wifi
Ambient Lighting and Concealed Sound System.
Concierge Services
Available Daily (Please note there is no availability on Bank Holidays)
Basement – studio, showers and changing room
Ground Floor – Reception, treatment/consultation room
First First Floor – Gym and Fitness Centre, massage chair relaxation room
Second Floor – Elements Salon, McBride Reception and McBride Room, The White Room
Third Floor – Top Floor space