Capacity
Whole Venue 150 - 450
Venue Info
Science Museum Illuminate Christmas Party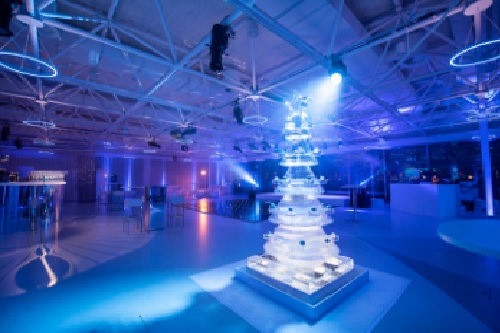 Just like the year before it, The Science Museum is proud to host this year's Illuminate Christmas Party.
Launched in 2019, the venue has proved to be a sought after space for events, functions, private parties and of course, Christmas Parties.
The venue's two-levelled space is turned into a magical and breathtaking venue that befits the Christmas spirit as you take in the sights of London's skyline through Level 5's panoramic windows.
The venue is available for both daytime & evening time use and can accommodate up to 450 guests in one event.
A unique and new experience, be sure to book your slot with us.