Venue Info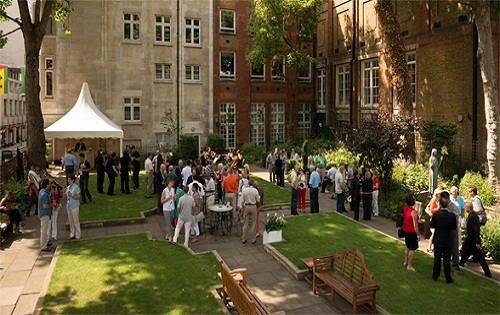 St James Garden is a beautiful and historical garden in the heart of Piccadilly that is available for hire.
Located between historic Piccadilly and Jermyn Street, The Garden provides a beautiful backdrop for those looking to add a touch extra to their events.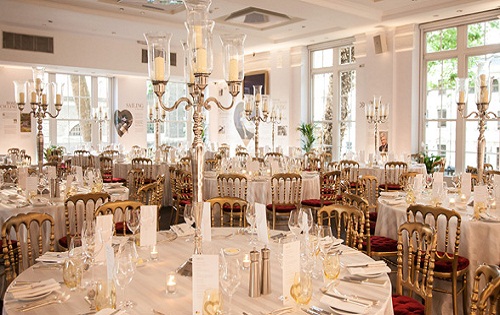 Able to host up to 200 guest in one session, St James Garden is perfect for functions, launches, parties, receptions, wedding dinners and outdoor events.