Capacity
Upstairs 40 - 80
Private Dining Room 10
Venue Info
Lillie Langtry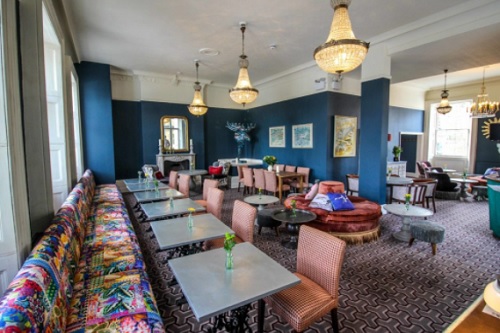 The Lillie Langtry is a pub venue that has an emphasis on family and fun.
A two-storey venue in West London, this homely pub is fast becoming a food & drink destination for those living nearby as well as for those that are visiting.
The Lounge and First floor are available for hire separately or as a whole venue.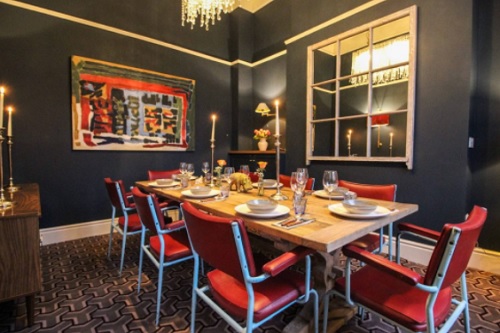 The First floor is a glamorous Victorian cocktail venue that is perfect for standing receptions and private dining events while the Lille Lounge is ideal for drinks, parties, networking events, brunches, meetings and more.
A unique and cosy venue, Lille Langtry is also available for private hire events & Christmas events.
To enquire or book this venue, kindly contact us.