Venue Info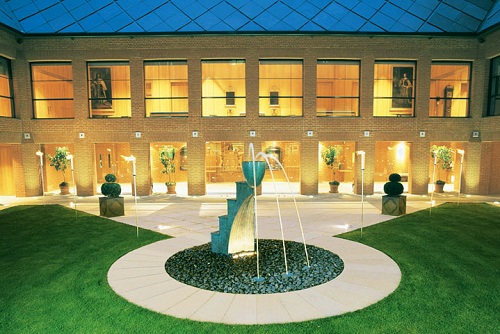 Haberdashers' Hall has had a very colourful and steep history. The Company whose origins dates back to medieval times, has gone through a lot of change. Contact.
From its historical involvement in the trade of haberdashery, they later moved on and became a significant supporter of schools and education in England and Wales to this day. Contact.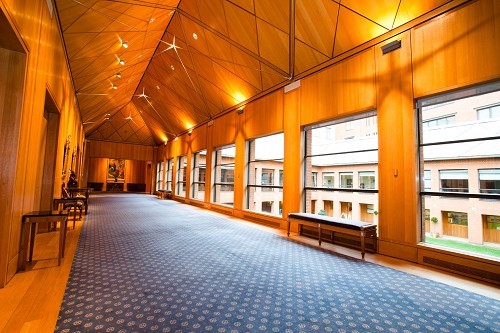 With it's rich history and the support it lends to the education systems and so forth, Haberdashers Hall is also a venue for hire. Contact.
With beautiful surrounding, ample of space, top-notch technology and a hands-on-staff, Haberdashers Hall is the perfect place to host Weddings,Luncheons, Dinners, Receptions, Meetings and AGMs. Contact.