Venue Info
Meet In Place Soho Square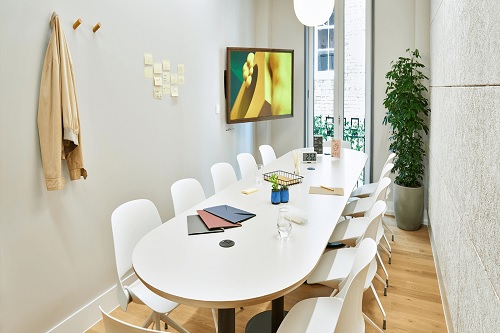 Meet in Place Soho Square offers a meeting and events space in the heart of Soho.
If you're looking for a chic, versatile and sophisticated space, Soho Square is your answer.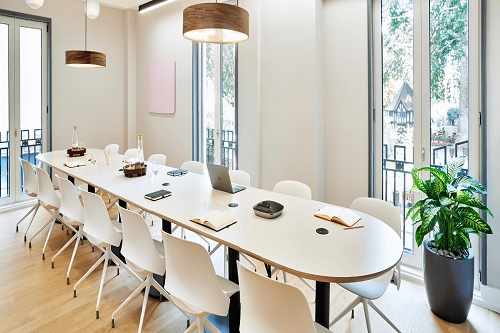 A perfect blend of modern charm and class, Meet in Place Soho is ideal for meetings, conferences and more.
Located on the iconic Soho Square, there are 3 different spaces for you to choose from that fit anywhere from 2 – 24 guests.